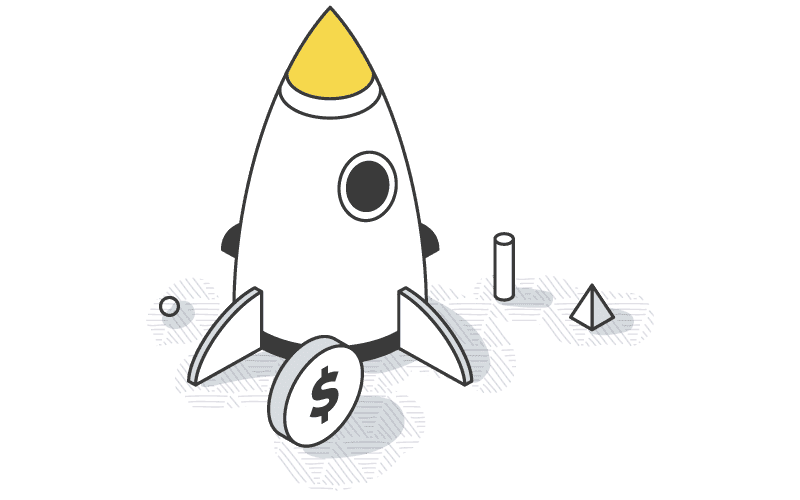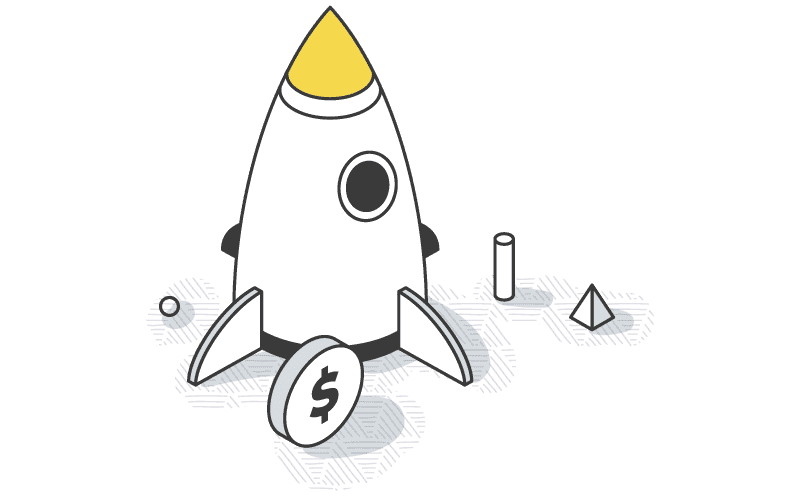 Link Advance was built around giving our clients the best experience possible when getting their loan. We don't want you to have to stress about finding the financing for your home. Instead we want to provide a personal, one-on-one service, where we get to know you, what you want out of the loan, and answer all your questions. From there we can provide smart solutions that get you what you need.
Hugh founded Link Advance to provide his clients the best experience possible in financing. He works to ensure every client is receiving genuinely outstanding assistance in all matters related to lending. His clients love his fun and friendly personality, making him very approachable, and the whole lending process a lot less stressful.
With Hugh as your broker, you know you have an expert on your side who is ready to fight for a great outcome for you. With his previous experience in real estate and property brokerage, Hugh knows the ins and outs of the industry, overcoming many challenges to always get the best results for his clients. Backed by his genuine insight into the evolving financing landscape and problem-solving abilities, Hugh will find you a loan designed around your needs.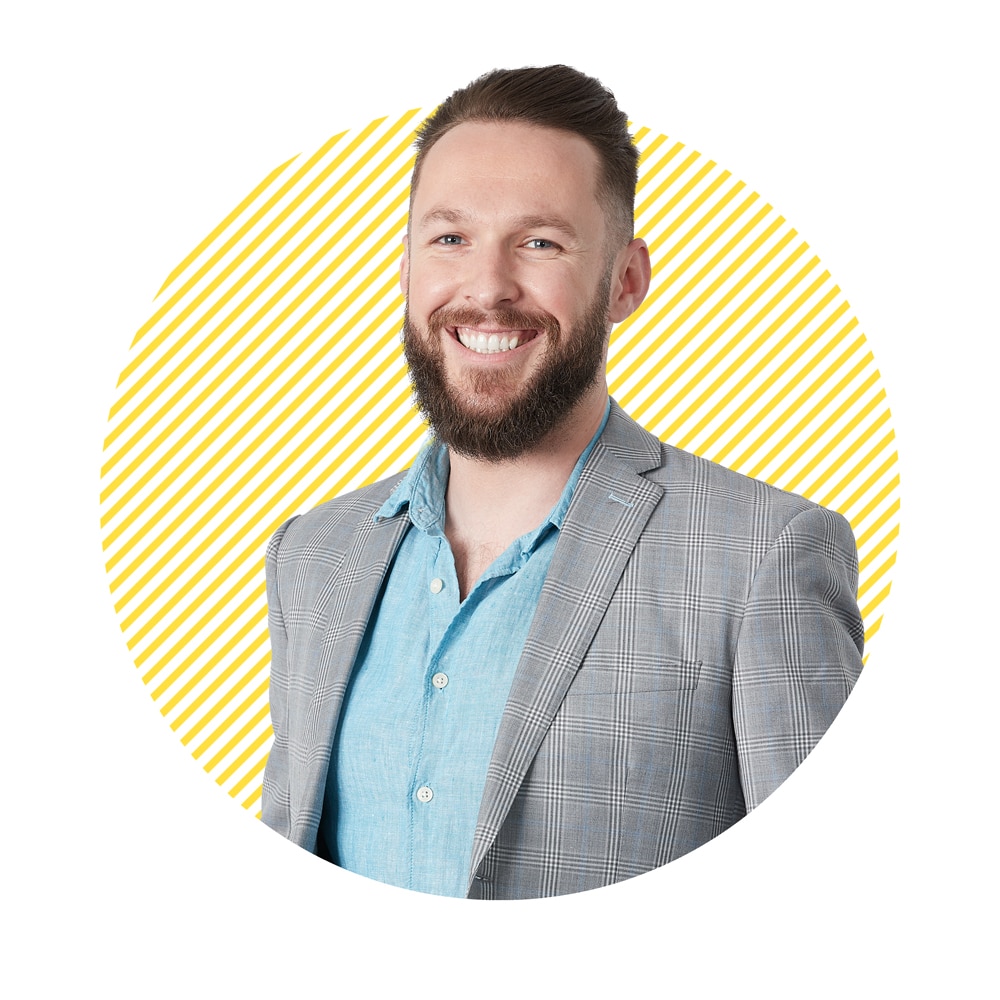 Access a range of home loans designed for your needs.
Whether you are a first home buyer, property investor, or are looking to buy your dream home, we have a wide range of loans from various lenders to help you find financing that is right for your needs. Finance and loans can feel confusing when you're not used to the terminology. From fixed vs variable, investment vs owner occupied and the loan type itself, finance jargon can seem complicated. However, with experts in your corner, the whole exercise becomes one of simplicity rather than complexity.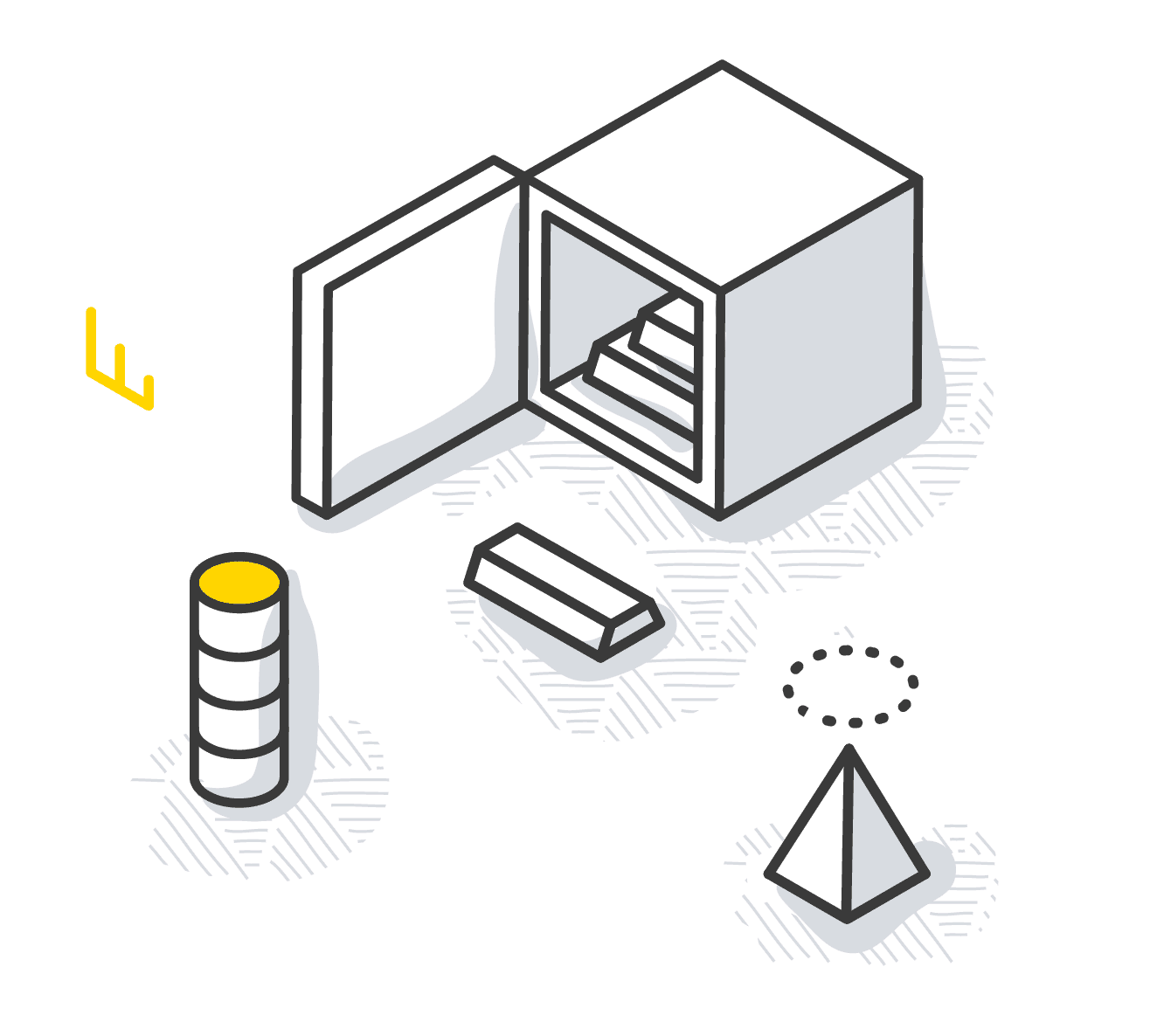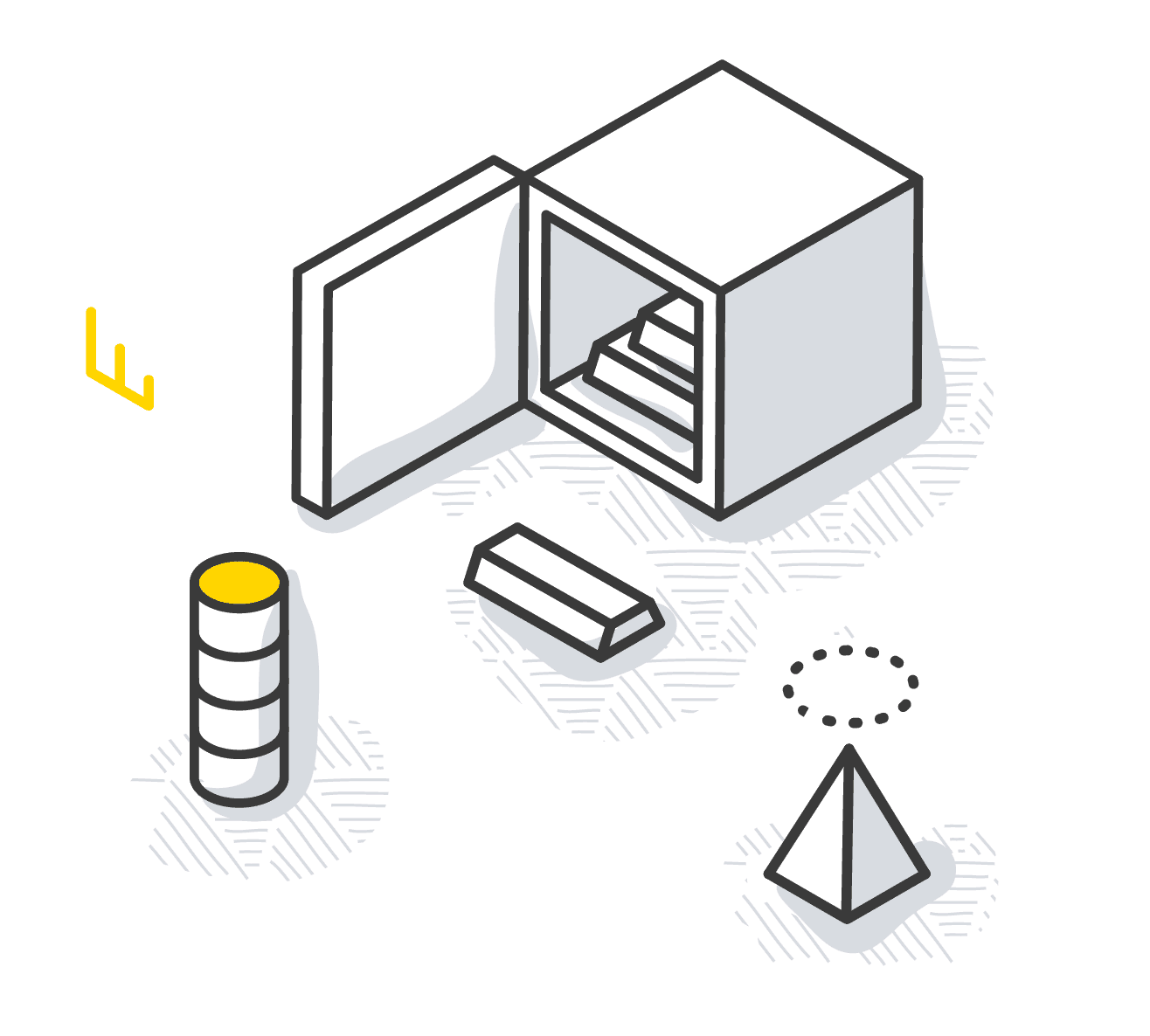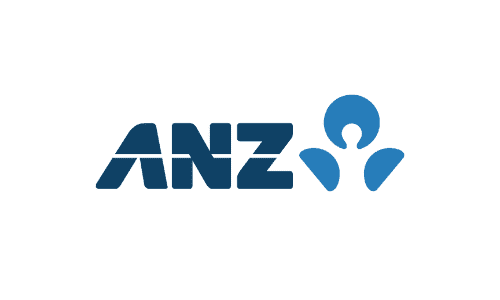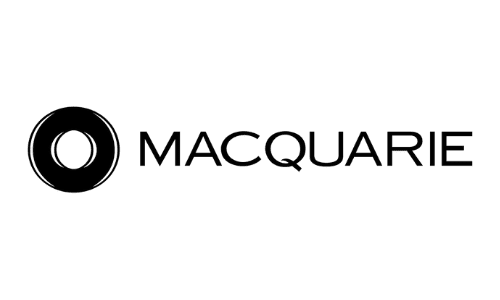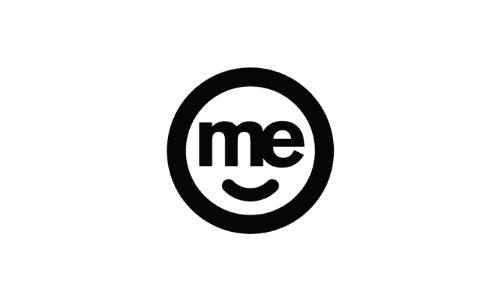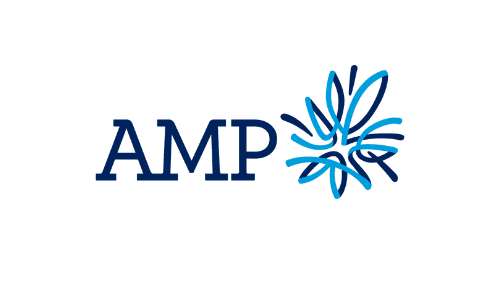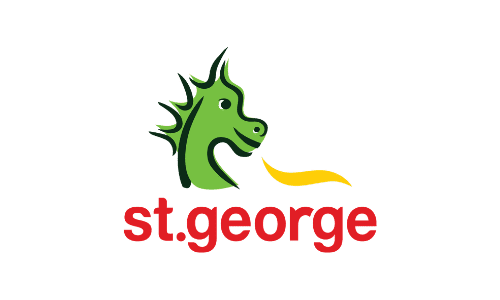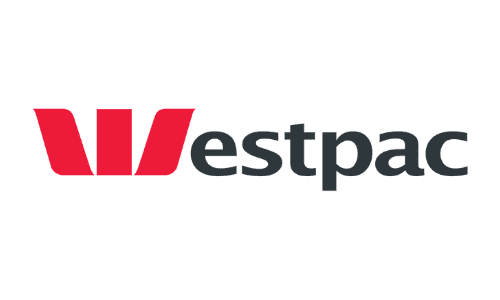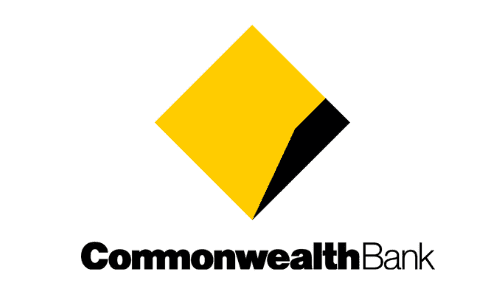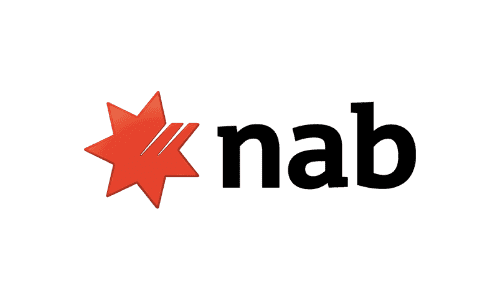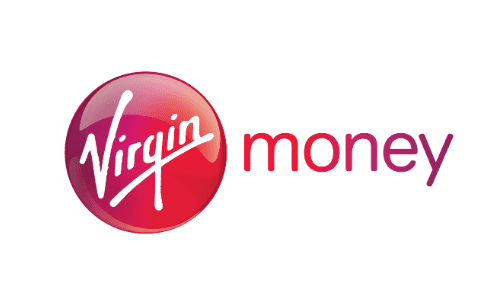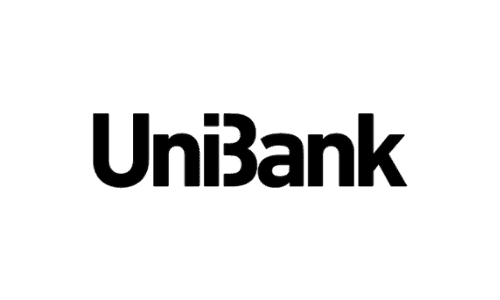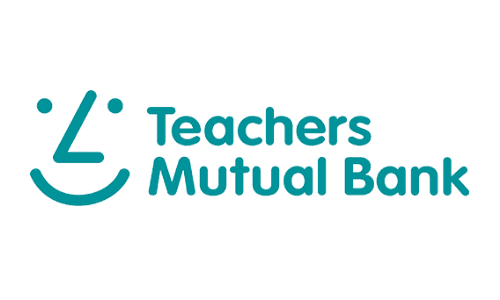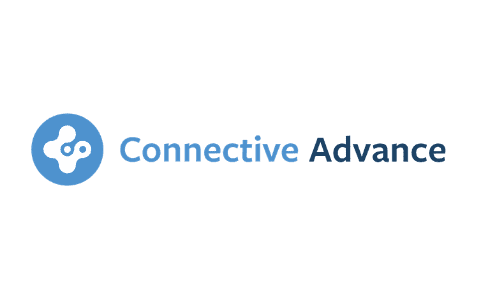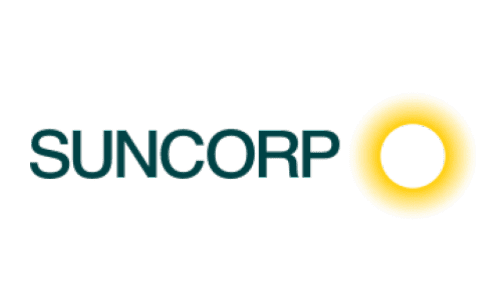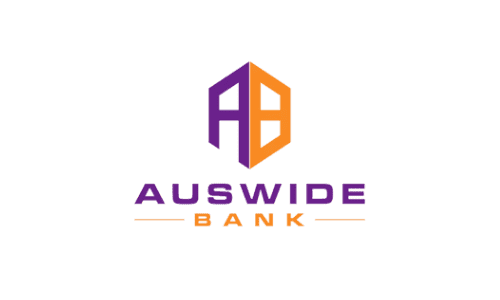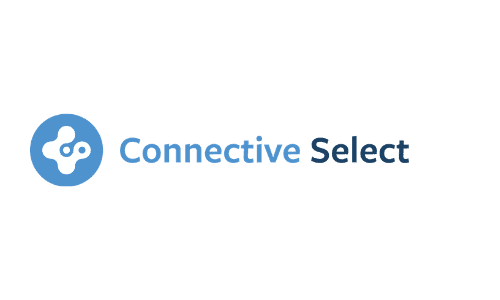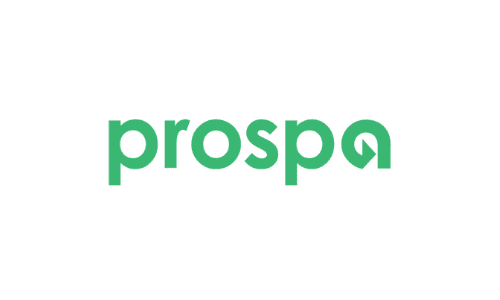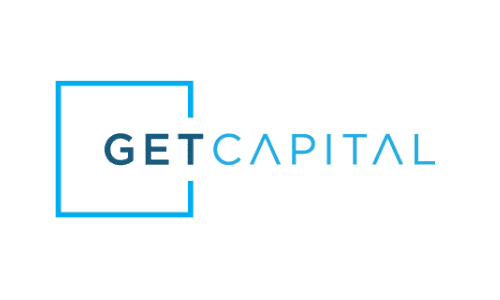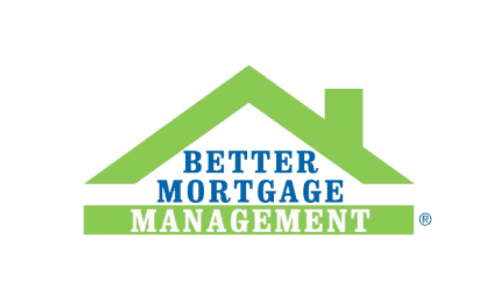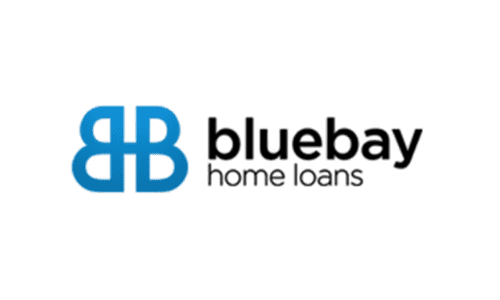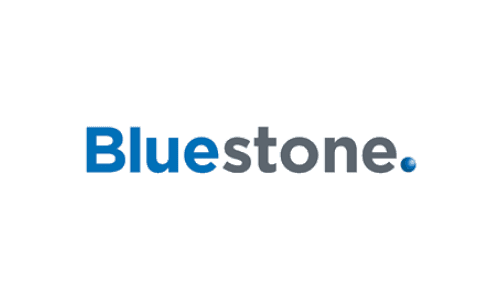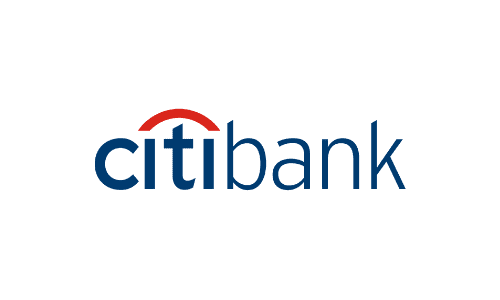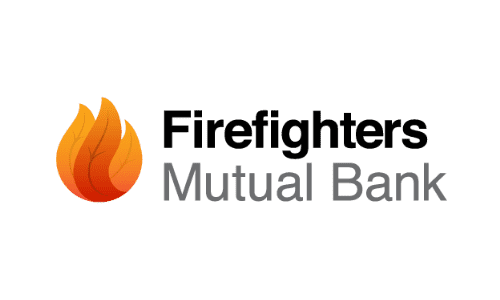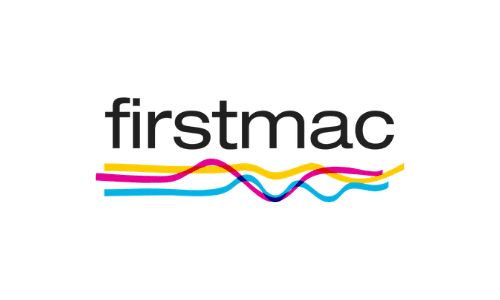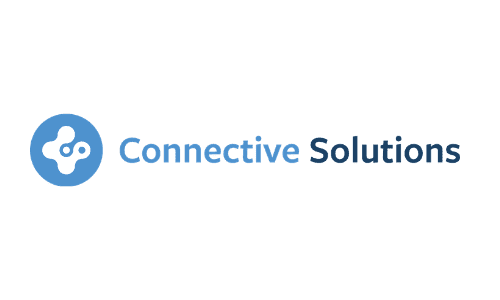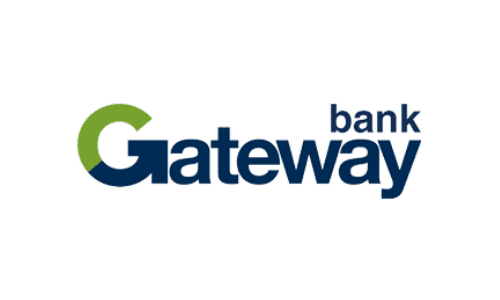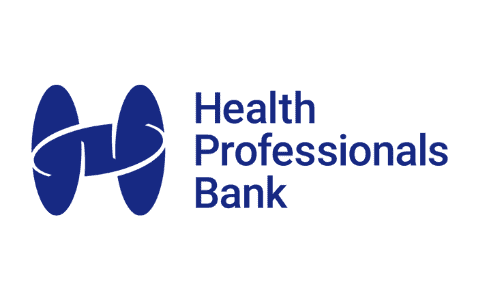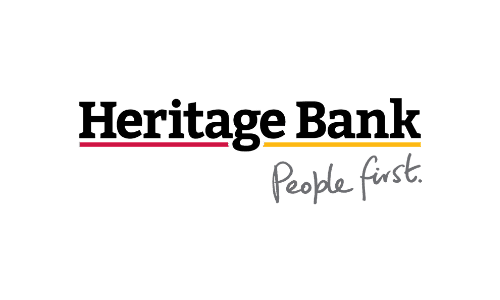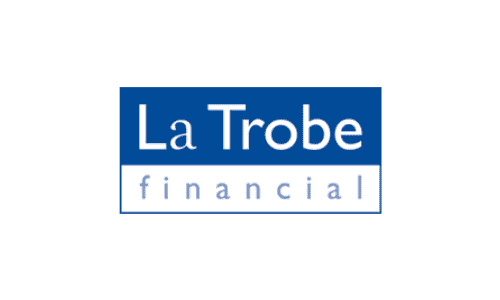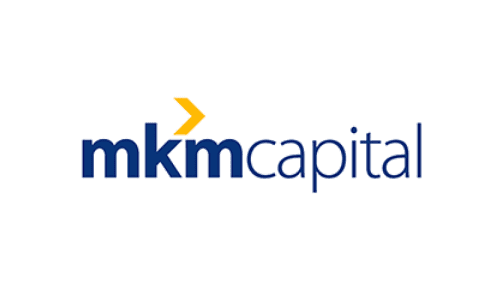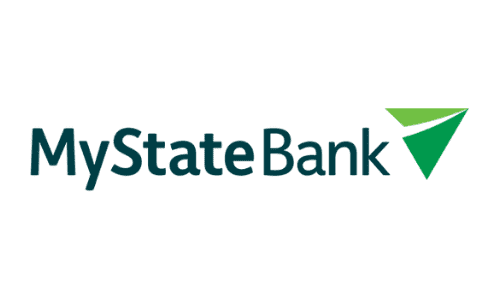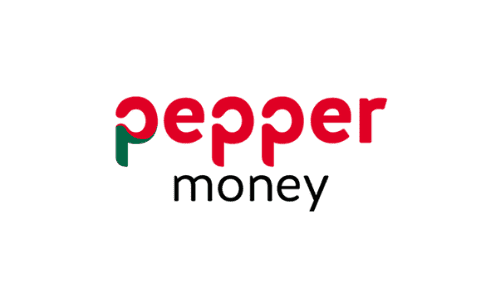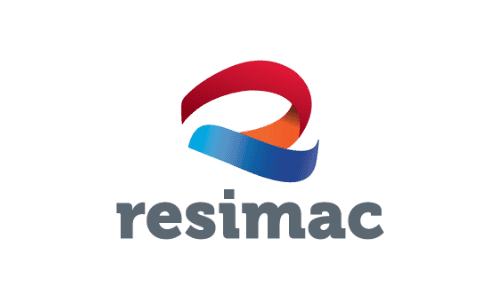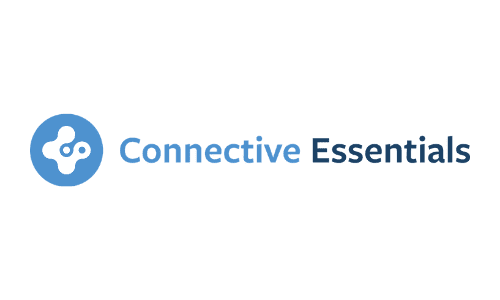 Link is a group of expert teams that have all the tools you need in order to transform your business. With Link, you won't need to coordinate a team far and wide to seek the best advice on building your business. We are a diverse team of experts that deliver epic accounting, bookkeeping, brand, digital, financing, and property services to our clients. Consider us your secret weapon behind the scenes; united in making your business the very best it can be.