How to secure Brisbane's best home loans
Understanding,
effective and


efficient.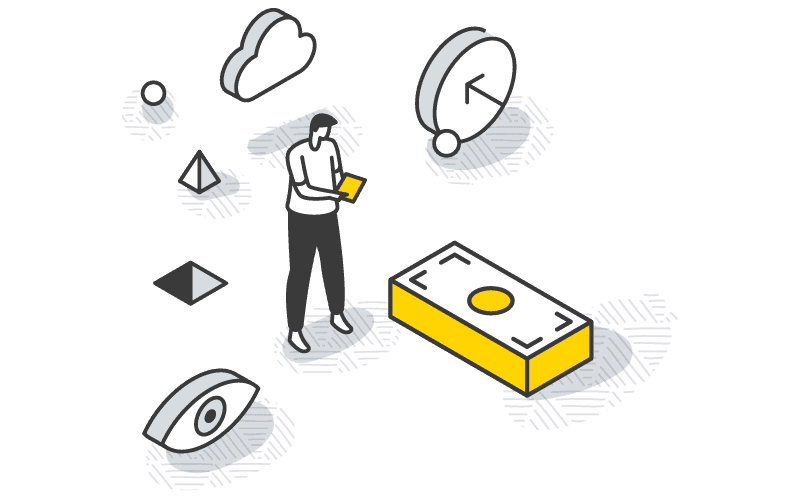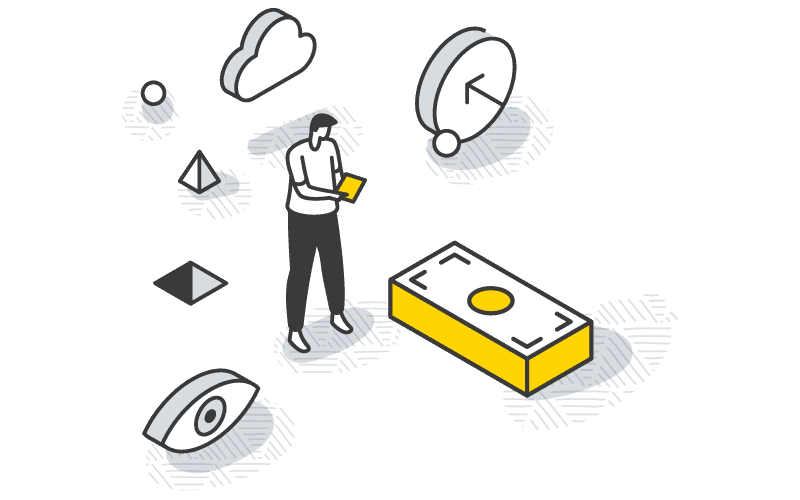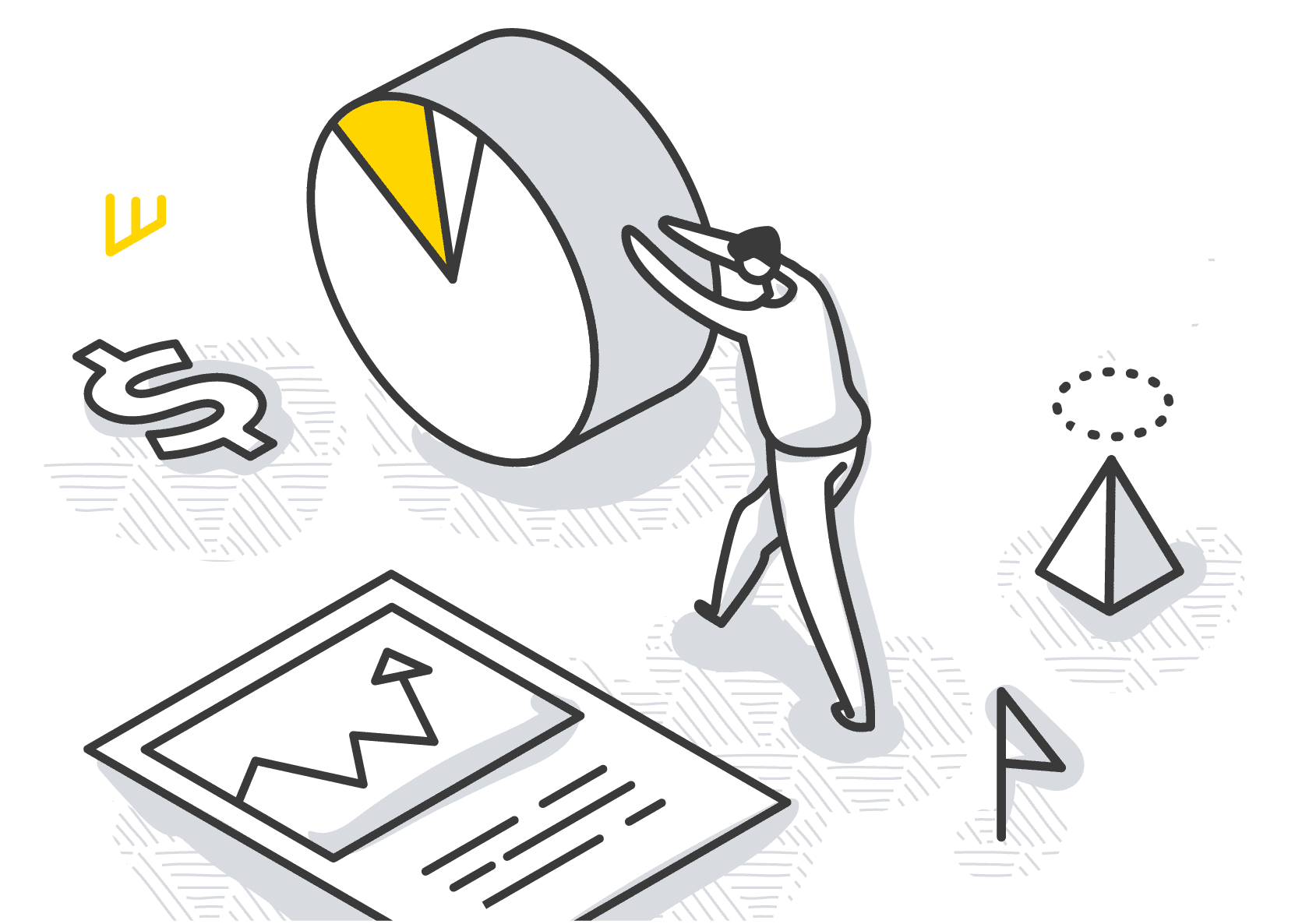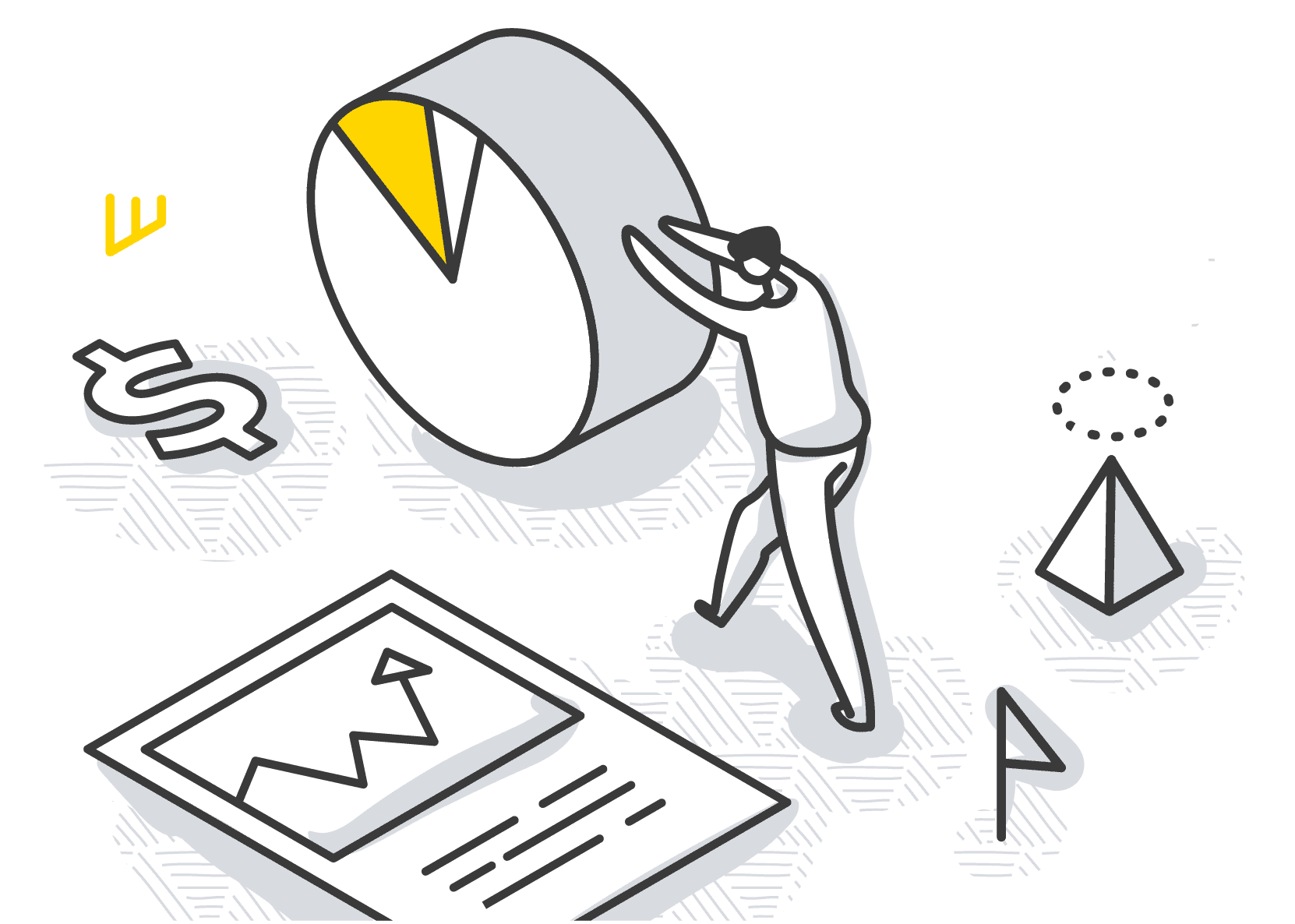 Finding the right home loan in Brisbane doesn't have to be difficult.
Getting a home loan for Brisbane families is one of the largest financial decisions many of us have to make in our lives. So, it is important to do it right. When making a decision on your home loan you need to be able to compare loans from different lenders across Brisbane and Australia to get the right price on your loan. It is equally as important to choose from a variety of loan options to make sure you are getting a loan for your home in Brisbane that meets your financial needs now and into the future. You may also be looking at refinancing, so want to get the best rate possible. For all of this you need a Brisbane broker, like Link Advance.
We guide you through the process.
With Link Advance you have one person who will help you through the entire financing process. They will get to know you, your financial situation, goals and needs to create the best financing solution, before guiding you through the process. You can rely on them to deal with the banks, insurers, lawyers and more to get you the financing you need for your Brisbane home. If you have any questions, feel free to ask them, we want you to understand everything that is going on, never feeling left in the dark.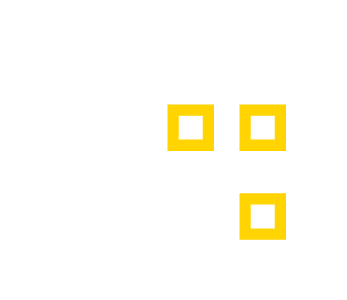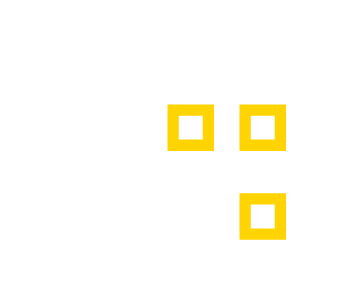 Getting your first home loan can seem like a difficult task. But we are here to help you get a great loan easily.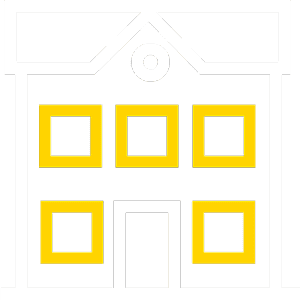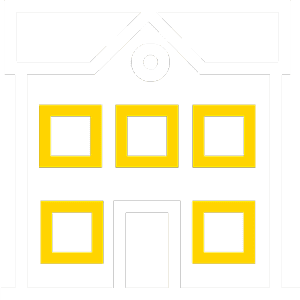 Are you self-employed or a small business owner in Brisbane? We can help you get a loan suited for your needs through a low doc loan.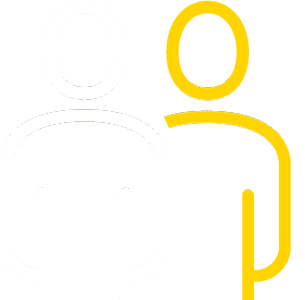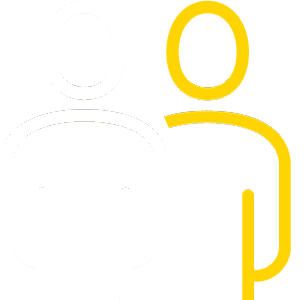 In some cases you may need a guarantor loan. This could be if you do not have a deposit or unstable income. Either way, we can help you. Medico and specialist home loans
Medical practitioners in Brisbane can often access home loan benefits due to their stable high income prospects. If you are in this category, talk to us, we can help.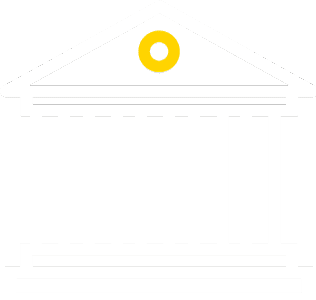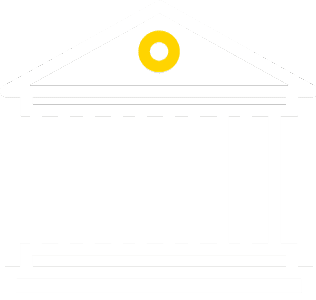 Often, to get the best interest rate at all points across your loan it is a good idea to refinance. We can help you refinance your loan at a great rate.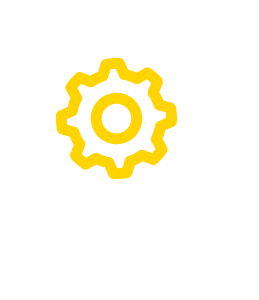 We are experts at finding those in Brisbane who are self-employed great financing. It can be challenging getting a loan, but we work hard to make it happen.
Why do I need a broker if I can get a loan directly through my bank?
Why choose us for your next home loan. We have 120+ 5 star Google reviews from clients across Brisbane we have helped throughout the home loan process. Our team work tirelessly to ensure every one of our clients are thrilled with their outcome, and they become our biggest advocates.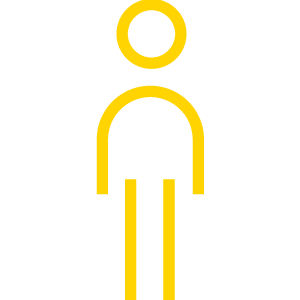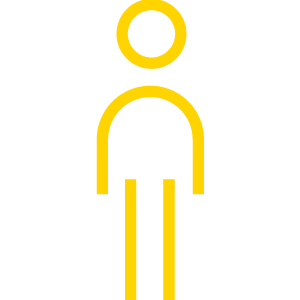 Direct access to over 30 lenders
You don't just have to go with the big 4 banks. We have access to a wide range of lenders, so we can search high and low, across Brisbane and Australia for the loan which matches exactly what you're after. Whether you are buying your first home, an investment property, or are looking to refinance your loan, you are our top priority. We work hard to ensure you get the right loan meeting your needs and budget.
To help you get the right home loan for your unique situation, we offer a variety of different loan types from our lenders, allowing you to find what you need to get your Brisbane home. We will walk you through each type of loan so you can understand what you will or will not be getting with the loan. These loan types include:
This home loan has very few additional features and a low-interest rate. However, they are generally not suitable to those looking to pay off their loan early.
Reach out to us to get the ball rolling on your home loan journey. We start with an obligation-free chat about your situation and goals in our Brisbane office. Through this chat, we talk about your goals, objectives, and the overall strategy we'll take to get you there. Fill in the form and we'll be in touch with you within 4 business hours.