The first home buyers financing experts in Brisbane
Buy your dream home

without the worry.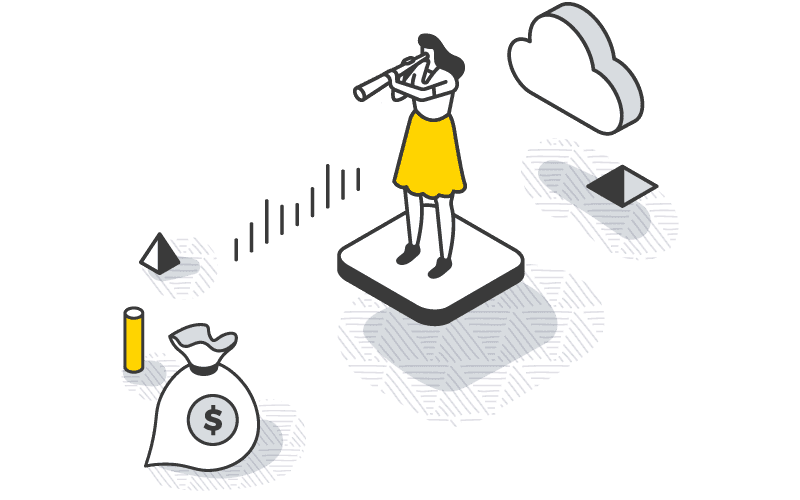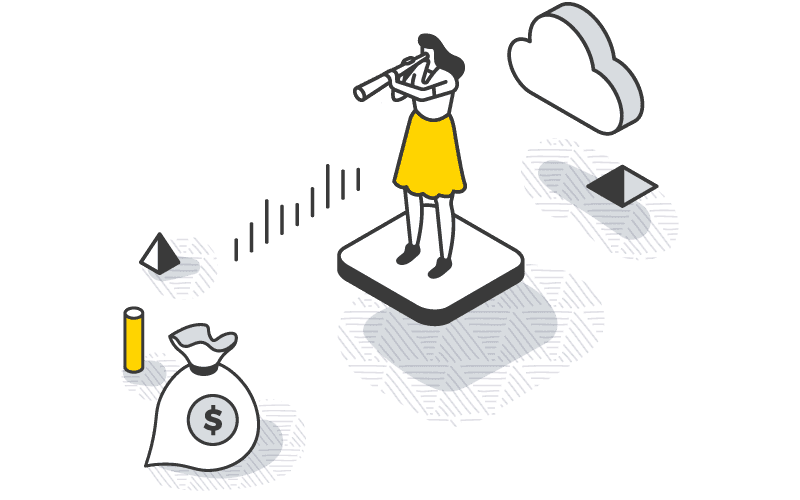 Are you buying your first home in Brisbane?
First home buyers have unique requirements when it comes to buying their first home. You have never experienced the process, and so, it can seem overwhelming and stressful. Which is why we are here, to help guide you through every step of the way, ensuring it remains smooth and as hurdle free as possible. All the expert advice you will need for buying your first home, and how to navigate through the industry, will be given to you, while we work behind the scenes ensuring your financing is secured.
Continue reading for all you need to know before you begin the process of buying your first home. From there, book a free assessment with our finance brokers where we can discuss your needs and financing options, so you can buy your dream home.
Here for the first home buyers.
Hugh founded Link Advance to provide first home buyers in Brisbane an unparalleled experience when it came to getting a home loan for their first home. He works to ensure every client is receiving genuinely outstanding assistance in all matters related to lending. His clients love his fun and friendly personality, making him very approachable, and the whole lending process more enjoyable.
With Hugh as your broker, you know you have an expert on your side who is ready to fight for a great outcome for you. With his previous experience in real estate and property brokerage, Hugh knows the ins and outs of the industry, overcoming many challenges to always get the best results for his clients. Backed by his genuine insight into the evolving financing landscape and problem-solving abilities, Hugh will find you a loan designed around your needs.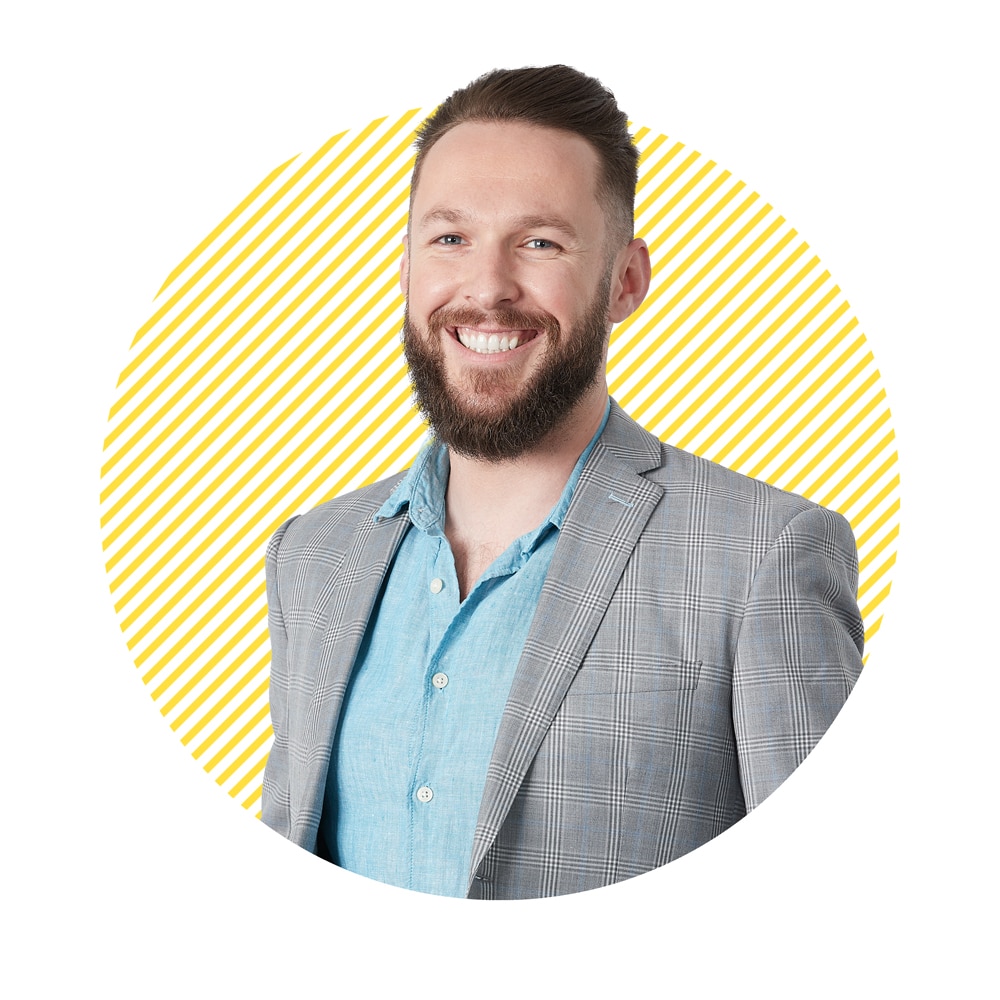 Tips for first
home buyers.
Buying your first home is stressful enough.
Let us help you out.
We do the legwork for you, finding you the right home loan, and finalising paperwork, so you can focus on finding your dream home. It is already a lot of work to find that perfect home, attending lots of open days, and scrolling through pages of listings to do so, why spend more time on your financing? Come have a free chat with our Brisbane brokers where we will discuss your needs, and your options. Just a chat can give you a lot of clarity on buying your first home, what you can afford, and what you need to do to secure the best financing.
What our clients are saying.
Contact us for a free assessment.
Reach out to us to get the ball rolling on your first home buyer journey. We start with an obligation-free assessment about your situation and goals in our Brisbane office. Through this assessment, we talk about your goals, objectives, and the overall strategy we'll take to get you there. Fill in the form and we'll be in touch with you within 4 business hours.