competitive investment home loans
Maximise your

investment.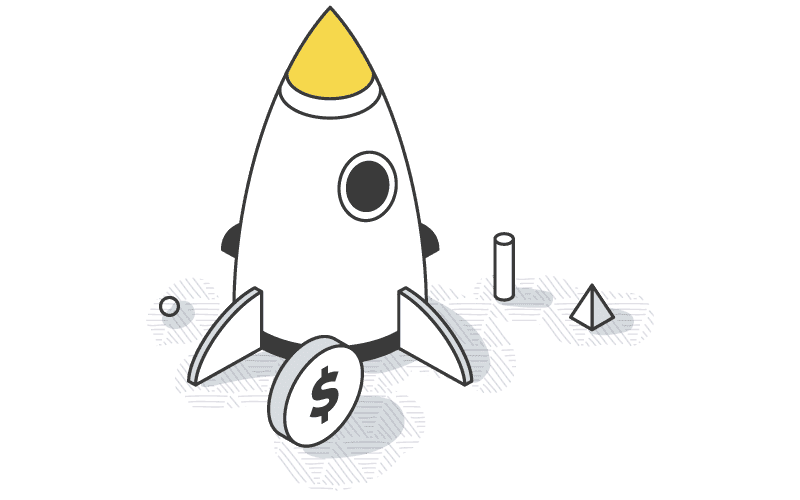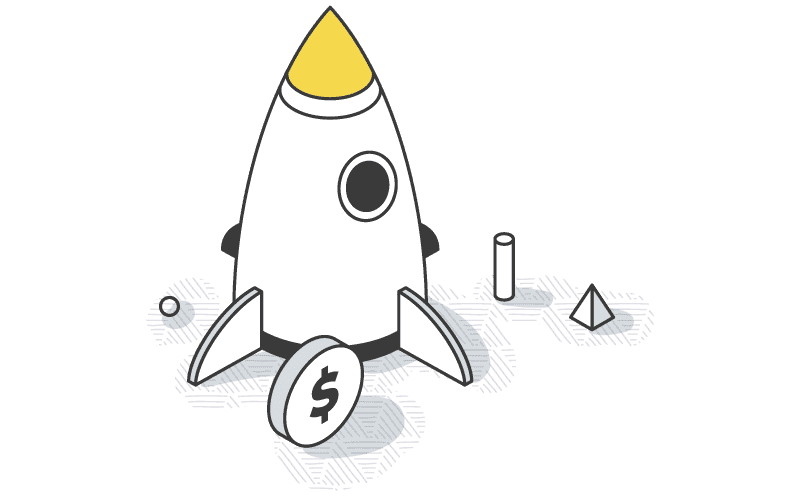 Build your investment portfolio with the

right financing.
Achieving the highest return on investment is vital to the success of any investment you make. It is important then that you get the best possible financing for your investment with low interest rates in order to make the most of your investment. You also want to be sure you will get the financing you need when you find the perfect property in order to secure it.
With Link Advance you can be sure to get the best loan possible with our brokers shopping around amongst our panel of 20+ lenders to find the best deal on your behalf. We also work fast to ensure you get the money from the loan when you need it to secure a great investment property.
Your guide to the right loan.
Getting the best loan shouldn't be a hassle. Fortunately it isn't with Link Advisors. We compare and find the best loans for you. This means you are guaranteed to get a great loan without having to go to each bank yourself and compare loans, or settle on the first you come across. Not only does this get you a better deal, but it reduces the number of people you have to deal with across the loan process. With Link Advance you only have to deal with one person who actively works to understand the purpose of the loan and your financial needs. So, you get a great loan faster.
How we help you build your investment portfolio.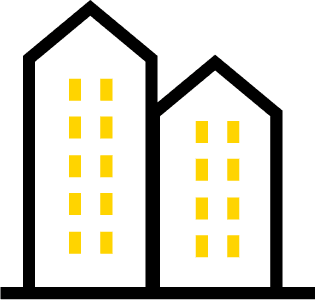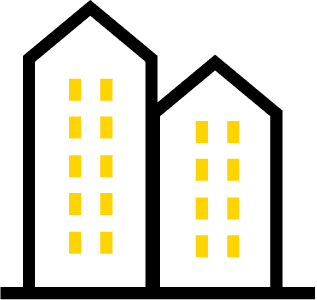 Investment property loans
We make finding financing for investment properties easy. With over 20 lenders on our panel we can find you the best deal fast, so you can secure a great investment property.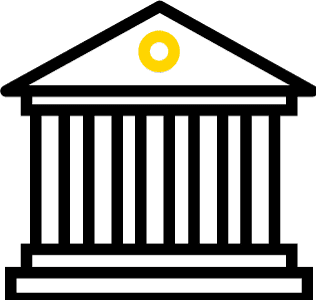 Feel your current interest rate is too high a few years into your loan? You could save yourself thousands of dollars across the course of your loan by refinancing with Link Advance.
How we get you the
best financing. We have 120+ 5 star Google reviews from clients we have helped throughout the home loan process. Our team work tirelessly to ensure every one of our clients are thrilled with their outcome, and they become our biggest advocates.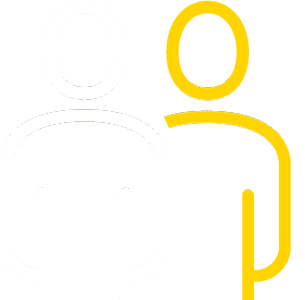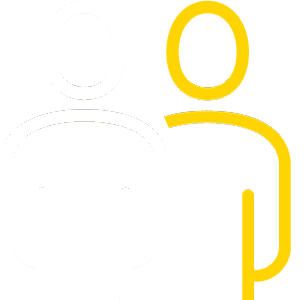 Direct access to over 30 lenders
You don't just have to go with the big 4 banks. We have access to a wide range of lenders, so we can search high and low for the loan which matches exactly what you're after. Whether you are buying your first investment property, your third, or are looking to refinance your loan, you are our top priority. We work hard to ensure you get the right loan meeting your needs and budget.
Why do I need a broker if I can get a loan directly through my bank?
Reach out to us to get the ball rolling on your investment property loan journey. We start with an obligation-free chat about your situation and goals. Through this chat, we talk about your goals, objectives, and the overall strategy we'll take to get you there. Fill in the form and we'll be in touch with you within 4 business hours.