Boost cashflow with our business loans
Rise above the
competition.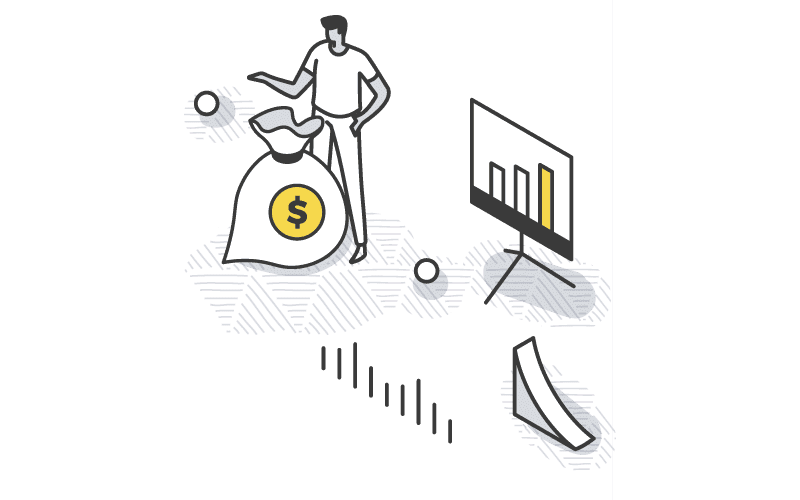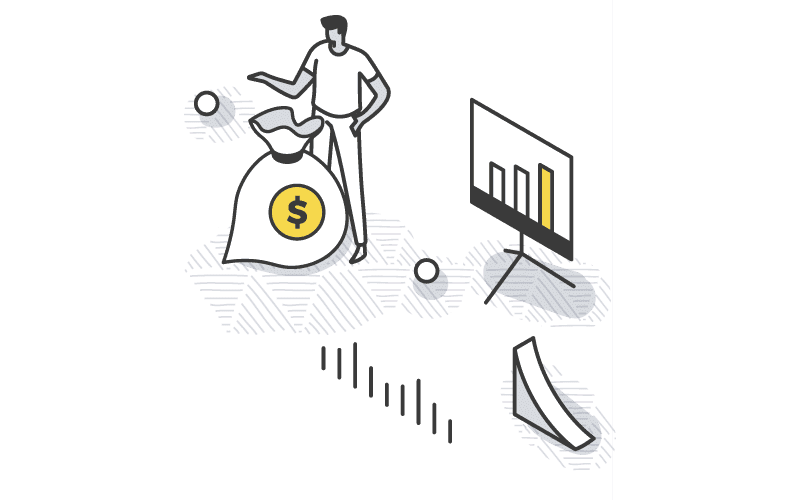 We are commercial financing

experts.
Getting the best deal on business financing is vital to ensuring your cash flow is in the best state possible. Not just this, but you want the right financing, perfect for your business, so you can make the most of it to fund the growth of your business. With Link Advance you will receive a personalised service focusing on getting the type of financing your business needs. We get to know your business so we can find you financing that will enhance your business and reach your goals.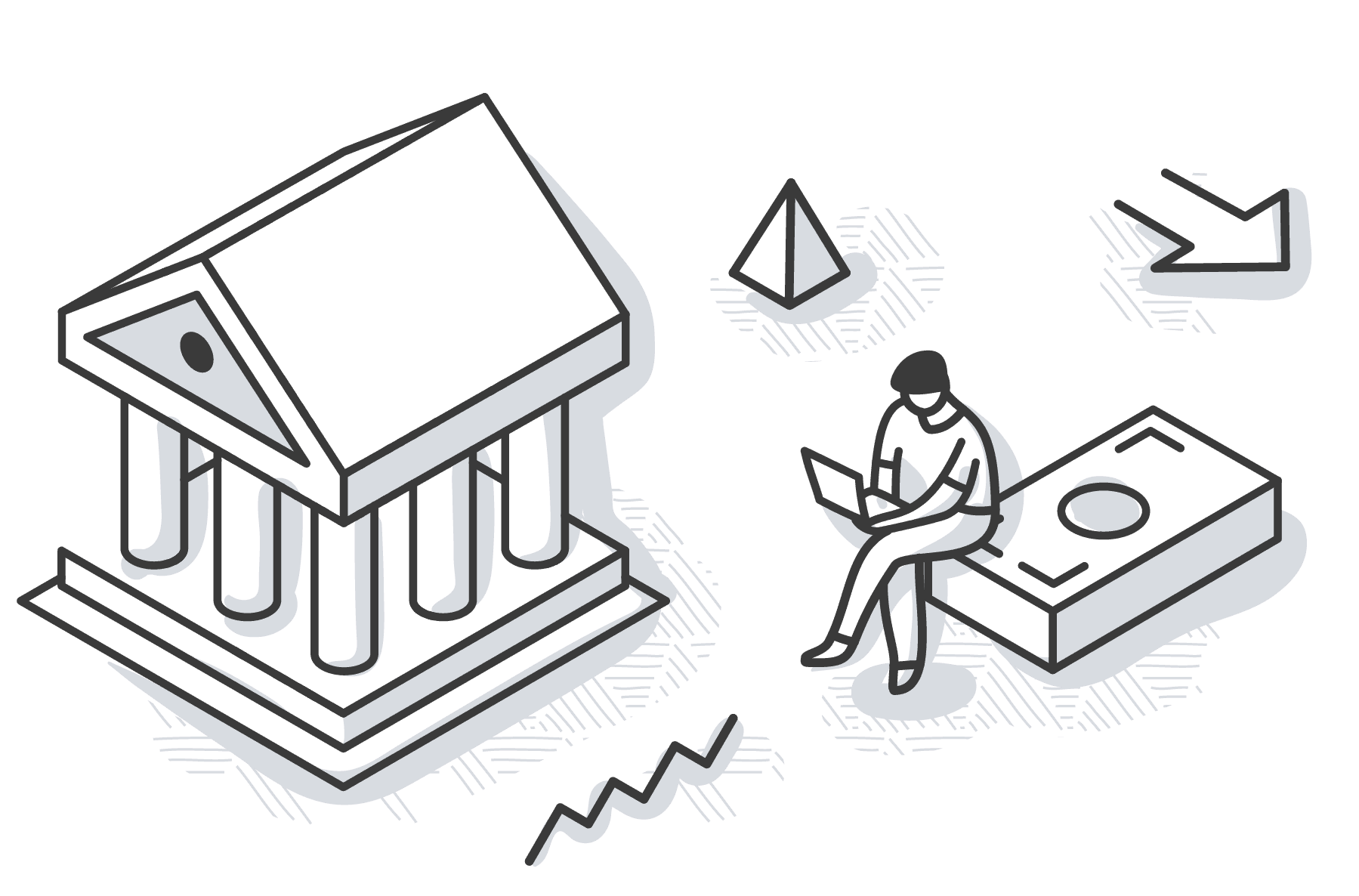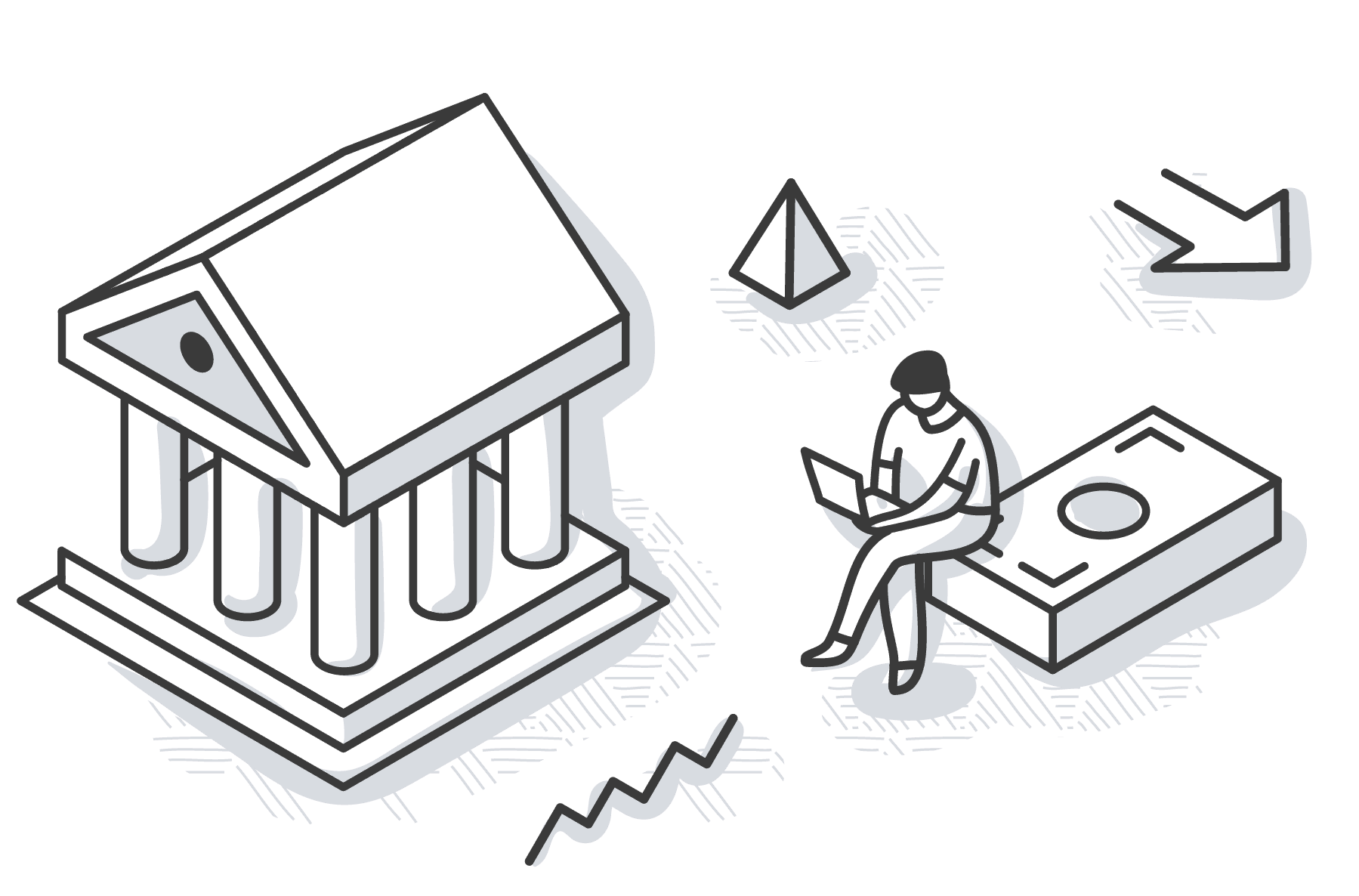 We get to know your business to deliver the best results.
With Link Advance you deal with one person only through the entire financing process. This means we can get to know your business, your goals, and your needs to get you the loan you need without the hassle. You no longer need to deal with a new person each stage of the loan, speeding up the process dramatically. We handle every stage of financing for you so you can get your loan as fast as possible.
Find the right financing to
help your business.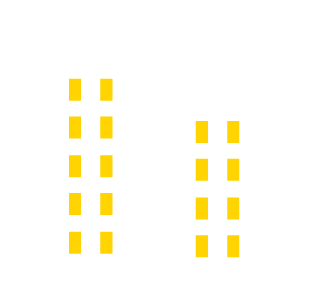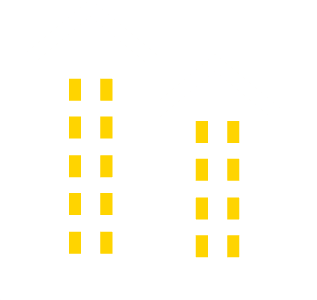 Business loans to fuel growth
Have a new growth opportunity that would transform your business but don't have the cash in hand to take it? We can find you the money you need from our lenders so you can take that growth opportunity when you need it. With a wise range of loans with different features, all geared to help you grow, we can help you grow without the hassle.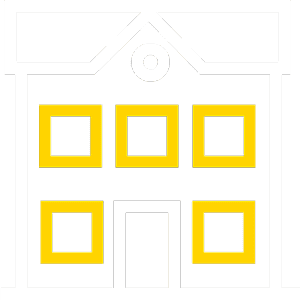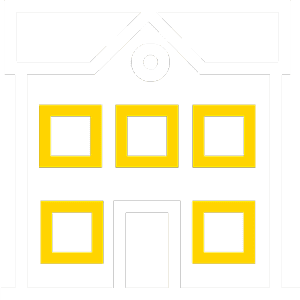 Cashflow lending for small business
If you need to improve your cash flow in a pinch then small business financing could be the answer you are looking for. We can help you find the right financing designed to boost your cash flow fast and hassle free. Our team talks with our panel of lenders to get you a great deal, allowing you to continue working on your business with cash in hand.
Why are we the best choice for your business. We have 80+ 5 star Google reviews from clients we have helped throughout the home loan process. Our team work tirelessly to ensure every one of our clients are thrilled with their outcome, and they become our biggest advocates.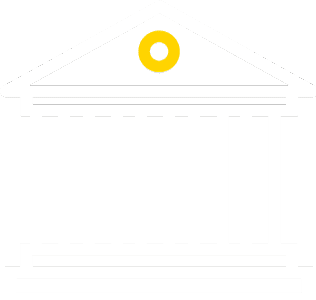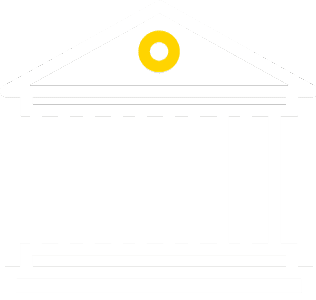 Direct access to over 30 lenders
You don't just have to go with the big 4 banks. We have access to a wide range of lenders, so we can search high and low for the loan which matches exactly what you're after.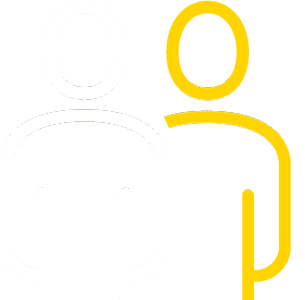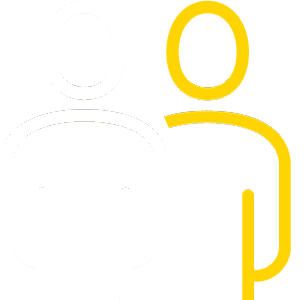 We know self-employed lending
Having many clients referred to us from accounting firms, we know and understand the challenges and needs of business owners. We get to understand the unique challenges of your industry and work with you and your accountant to get a great result.
We help with a range of loan types.
To help you get the right commercial loan for your unique situation, we offer a variety of different loan types from our lenders, allowing you to find what you need. We will walk you through each type of loan so you can understand what you will or will not be getting with the loan. These loan types include:
A loan set at a fixed term with regular repayments. These are similar to home loans but tend to offer different rates and shorter repayment periods.
Our mortgage brokers are paid by the lenders, meaning our service is completely free for you. No matter the lender you choose we are paid the same amount, meaning we are not trying to push you towards a more expensive loan. We work hard to get you the best loan possible, so, if you don't like what we can find for you we do not get paid. This means we are encouraged to work hard to find you the best commercial loan possible designed for your needs.
Reach out to us to learn about your commercial loan options. We start with an obligation-free chat about your situation, your goals, and most importantly, your business. We'll go through a broad level strategy planning session to identify your lending options and map out the way forward. Fill in the form and we'll be in touch with you within 4 business hours.