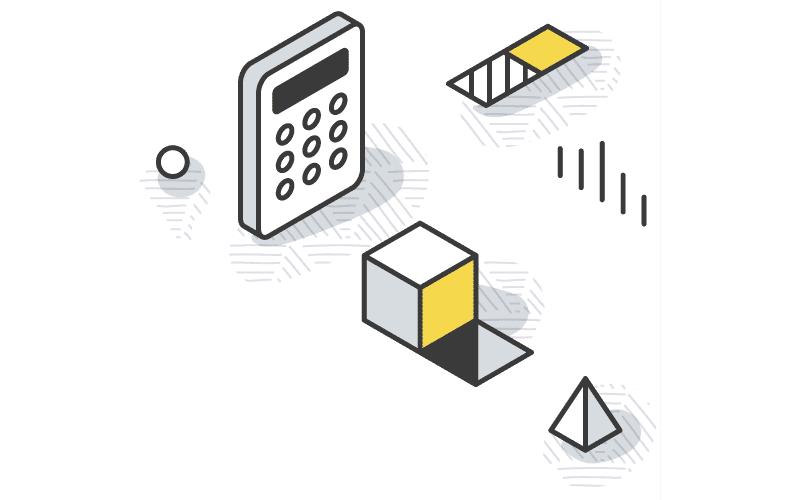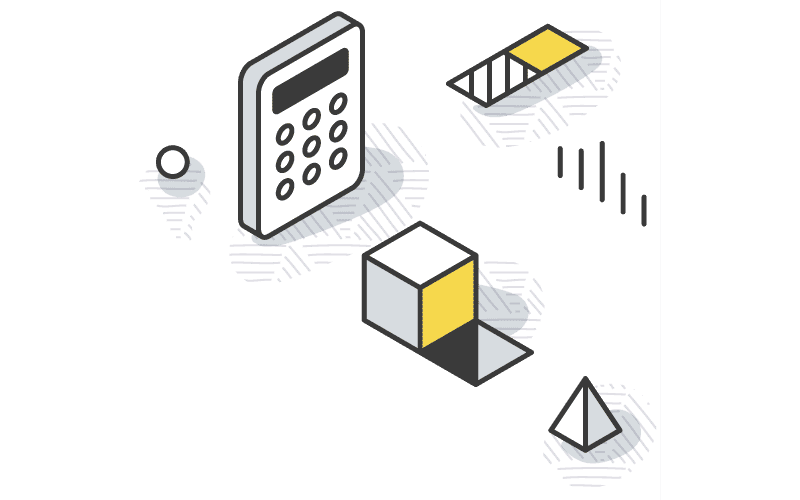 First home buyers sessions
Insider

information delivered to you.
Find clarity to buy your first home.
Buying your first home can be a stressful process. There are a lot of factors you need to consider throughout the process on top of house hunting and financing. With a lot of conflicting information out there it can get confusing. So, we have created first home buyer sessions that help bring clarity, beat misconceptions, and answer any questions you may have about buying your first home. Join us for our next first home buyer information session and gain a better understanding on the process.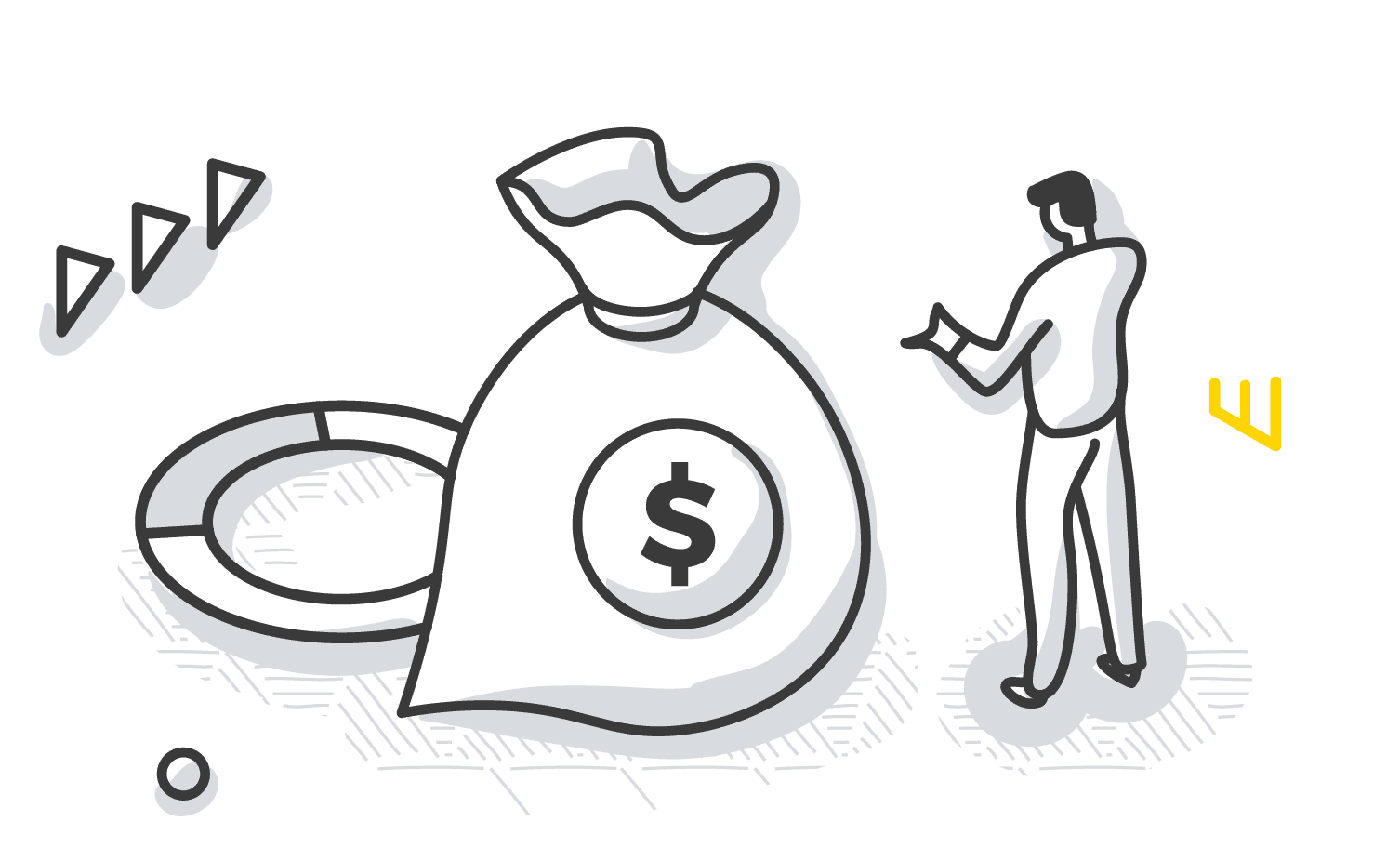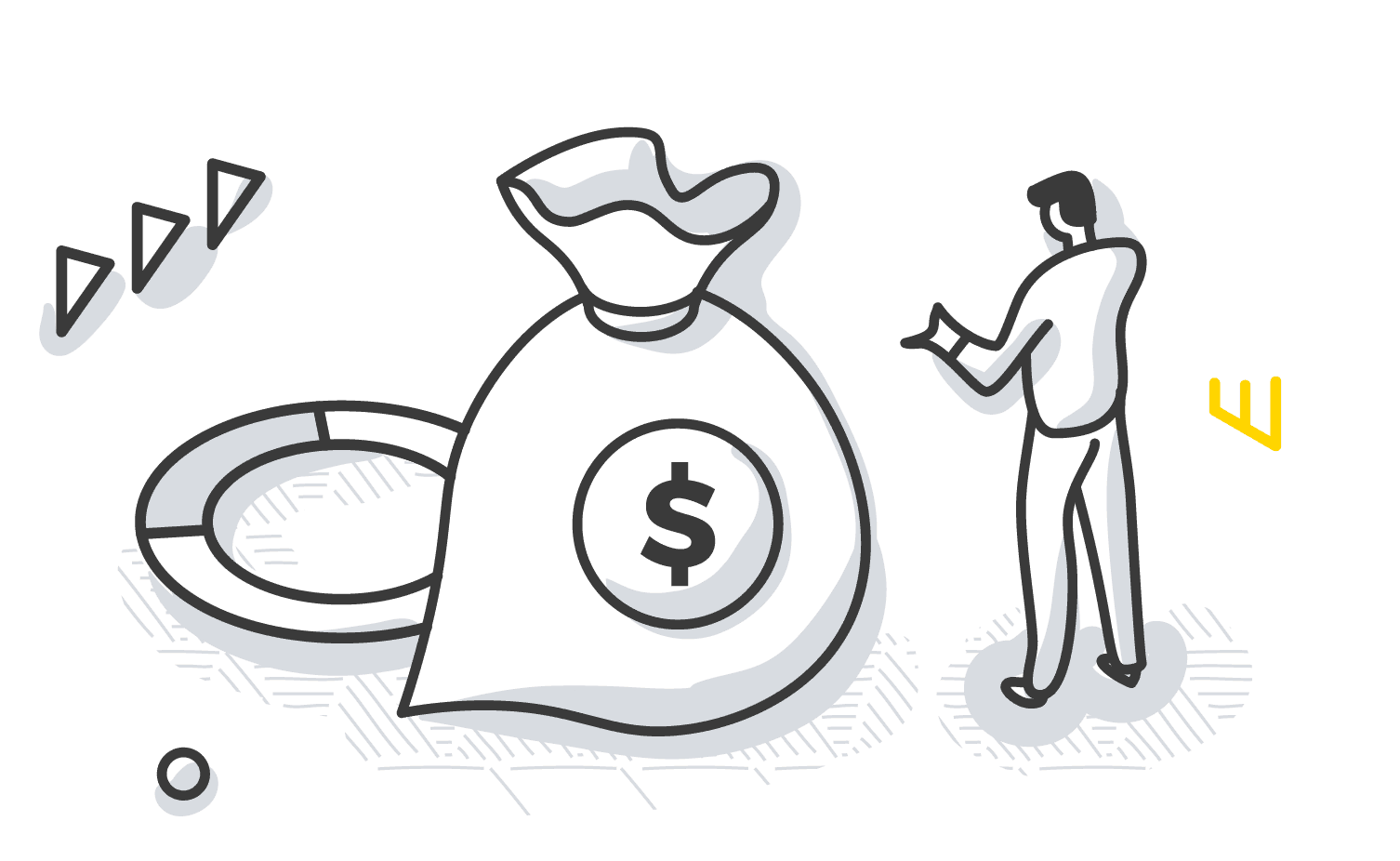 What each session covers.
Within the first home buyer information sessions we cover a wide range of topics surrounding borrowing, grants, sources to determine whether the property you are considering is right for you, different loan types, specifics on real estate contracts. Our team are experienced brokers, having helped hundreds of first home buyers achieve their dream first home.
Why join an information session?
We lift the veil over the entire process of financing and purchasing your first home. You will understand what steps you can take to secure the right home for you.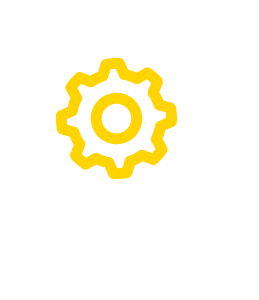 Get insider knowledge from a leading broker
In our sessions we will give you insider tips on how to ensure you secure the right financing, information on refinancing, and explain the different loan types available.

In these information sessions you have the opportunity to ask a wide range of questions around purchasing your first home. We aim to give you as much information as possible.
Reach out to us today and book your place out our next first home buyer information session. If you have any further questions before or after, feel free to get in touch and we will be able to answer any questions you have. We look forward to seeing you at our next first home buyer information session.