Highly rated mortgage broker in Brisbane
Find the
right
home loan.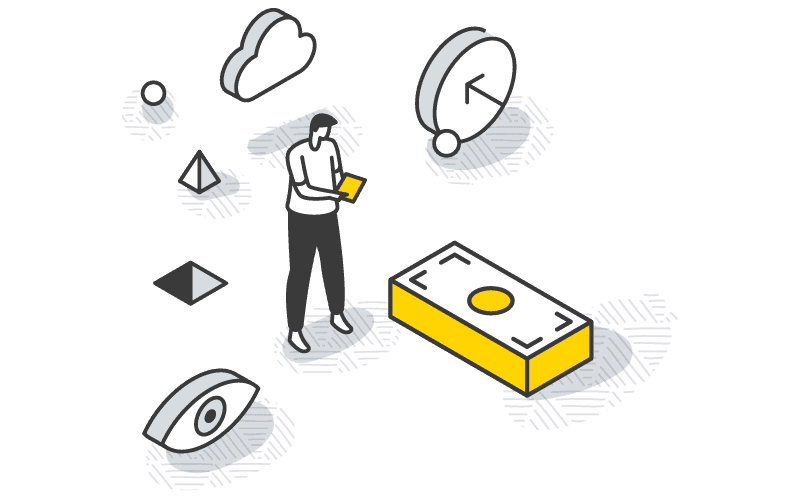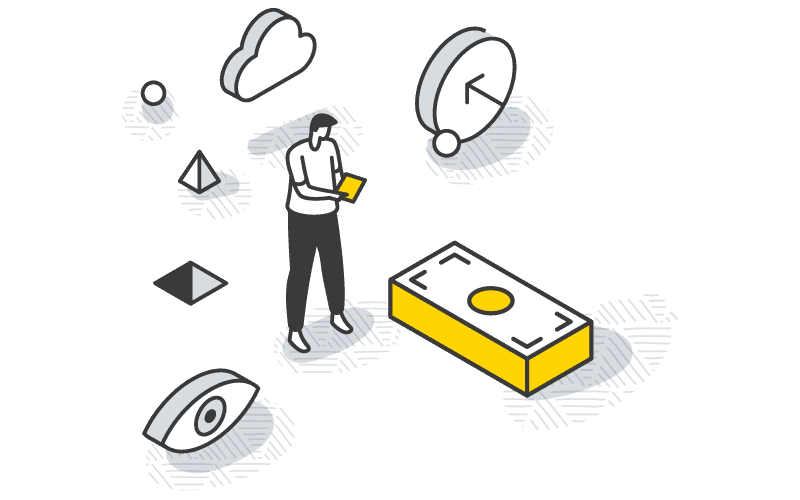 Brisbane Mortgage brokers with a difference.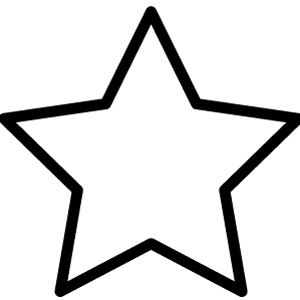 With over 100 5-star Google reviews from clients across Brisbane, you can be sure that you will be in the best of hands. Link Advance work tirelessly to ensure you are thrilled with the outcome and become one of our biggest advocates.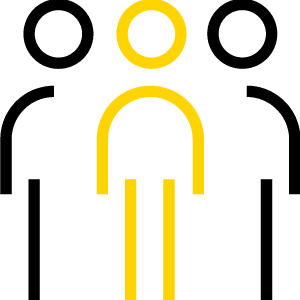 Direct access to over 30 lenders
By going with a mortgage broker in Brisbane you don't just have to go with the big 4 banks. With access to a wide range of lenders, you can make the lenders chase you to get the loan that matches exactly what you're after.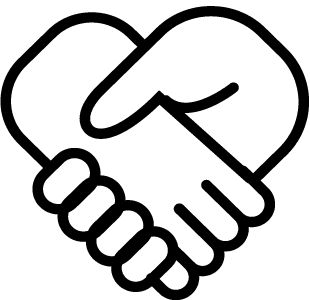 Whether you are buying your first home, an investment property, or are looking to refinance your loan, you are the top priority. Your mortgage broker will work hard to ensure you get the right loan meeting your needs and budget.
With a mortgage broker at your side, you have a huge advantage in your loan application. You will have someone who knows what the banks are looking for in an application inside and out. So, you will have a higher chance of success.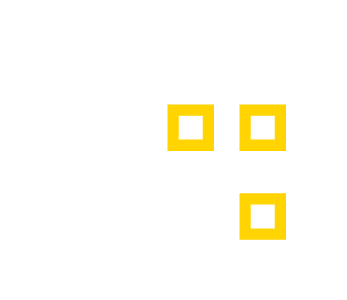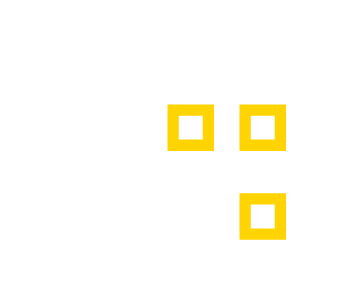 Getting your first home loan can seem like a difficult task. But with a mortgage broker at your back you can get a great loan easily.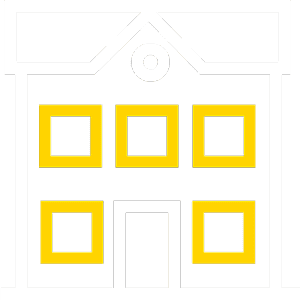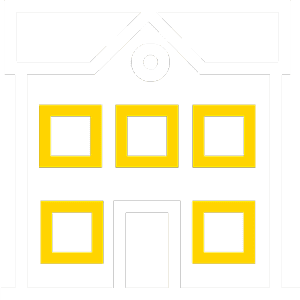 Are you self-employed or a small business owner in Brisbane? A mortgage broker is vital to getting a loan suited for your needs through a low doc loan.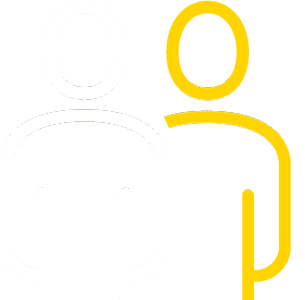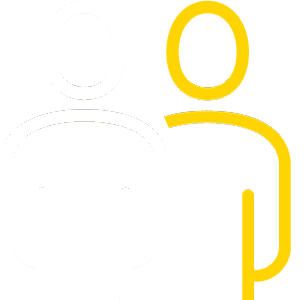 In some cases you may need a guarantor loan. This could be if you do not have a deposit or unstable income. Either way, come have a chat. Medico and specialist home loans
Medical practitioners in Brisbane can often access home loan benefits due to their stable high income prospects. Get an even better deal with the help of a mortgage broker.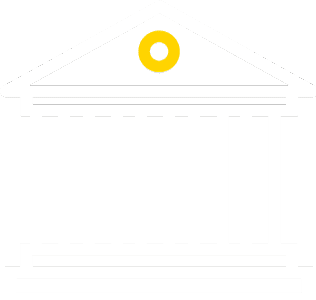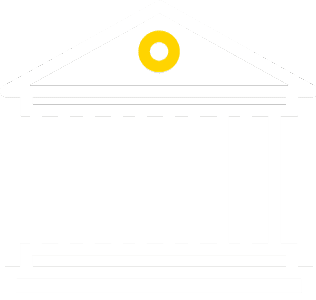 Often, to get the best interest rate at all points across your loan it is a good idea to refinance. Refinance your loan through a mortgage broker to get a great rate.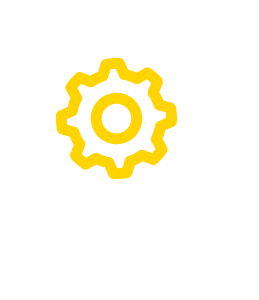 Mortgage brokers in Brisbane who are experts at getting self-employed people great financing. It can be challenging getting a loan, but we work hard to make it happen.
Why do I need a mortgage broker in Brisbane Instead of through my bank?
Find the right loan for your family with a Brisbane mortgage broker.
Getting a home loan for your family is one of the largest financial decisions you will likely have to make. So, it is important to do it right. When making a decision on your home loan you need to be able to compare loans from different lenders across Brisbane and Australia to get the right price on your loan. As well as this, it is important to be able to choose from a variety of loan options to make sure you are getting a loan for you. For this you need a mortgage broker in Brisbane who works along side you, gets to know your needs and financial goals, and matches you with the right loan.
Simply walk us through what you're looking to achieve. You'll receive an insight into the lending and finance landscape, and a plan will be mapped out for you. For many people, this will occur years before they're actually planning on buying.
Start your home loan journey today.
Frequently asked questions.