Business equipment and vehicle finance
Make your
next vehicle purchase

easy.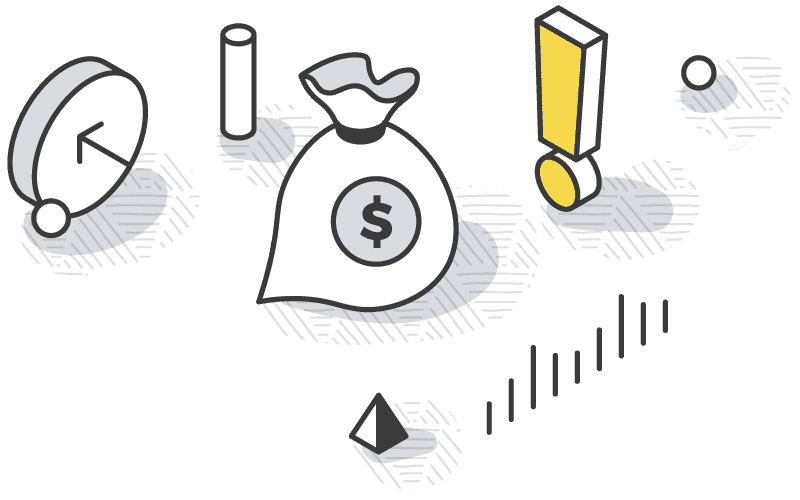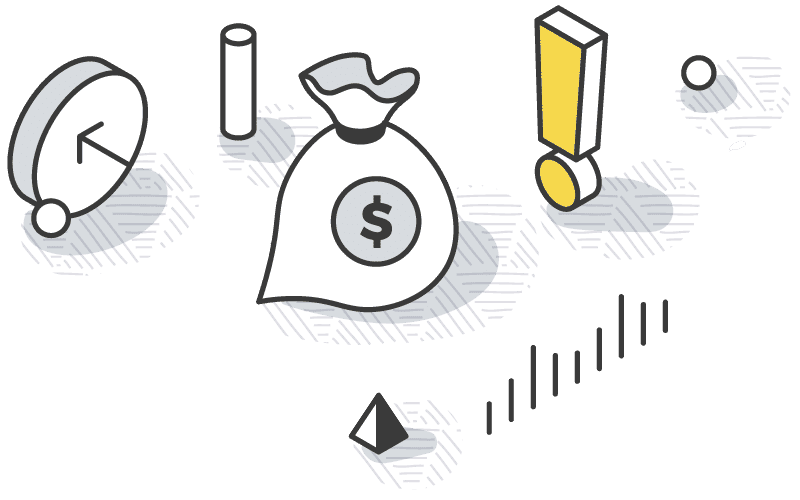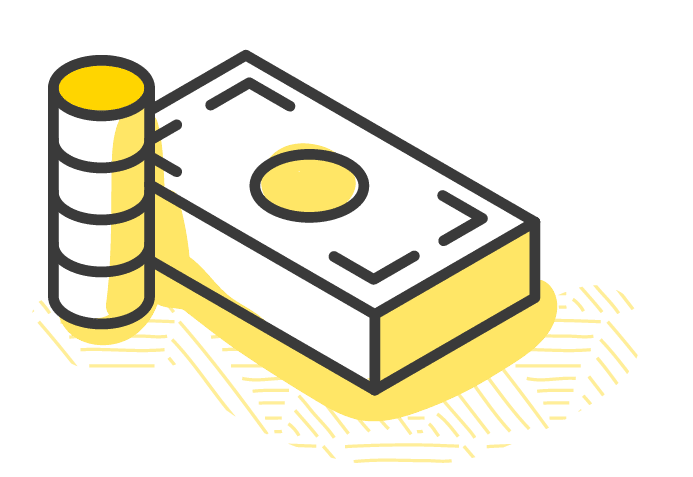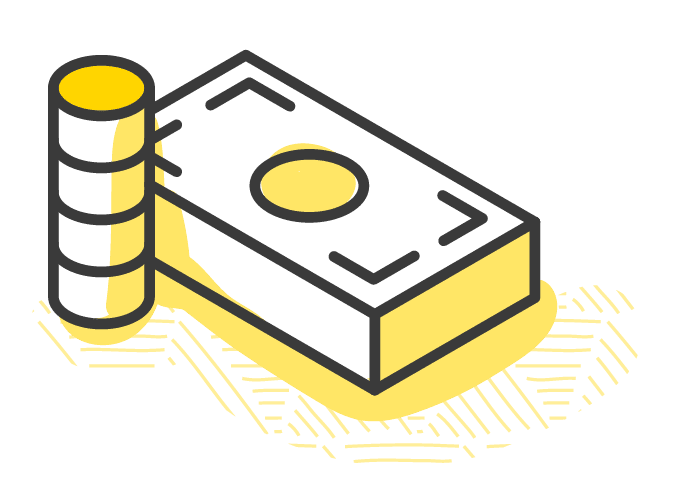 Get into the driver's seat faster.
Equipment and vehicle financing is perfect for anyone looking for a new car, truck, or other vehicle for personal or commercial use. With Link Advance you can get the right financing, personalised for you needs, fast, so you can get in the driver's seat as soon as possible. We work with a wide panel of lenders and banks so you can be sure to get the best deal with a great rate for your commercial or personal situation.
Guiding you to the best financing

options.
Our team will guide you through the entire lending process. We are there by your side, dealing with every stage of the process on your behalf. Every member of our team are proud to be transparent and open communicators, so we keep you in the loop and are there for you if your situation changes. The best part about choosing Link Advance is that you only have to deal with one person through the lending process. We work hard to ensure the entire process goes smoothly so all you need to do is go pick up your new vehicle.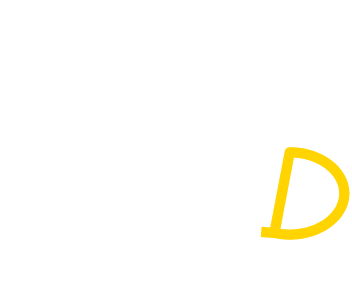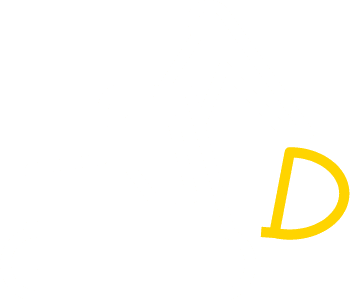 Commercial equipment finance
Get fast easy financing for a range of commercial equipment with the best rates from our panel of lenders. We will find you equipment financing perfect for your needs.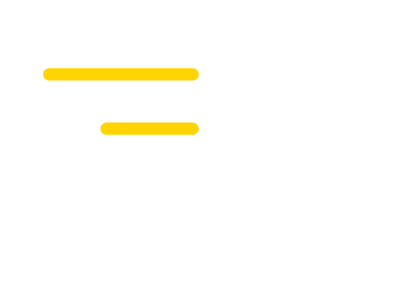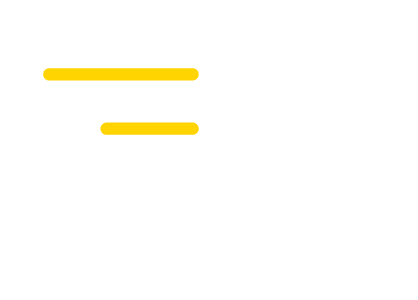 Commercial vehicle finance
Need a new truck, car or van for your business? We know many businesses rely on their vehicles, so we aim to get you on the road as fast as possible without compromising on the quality of the loan. Getting a new car is an exciting time. But you want to make sure you are getting the best loan possible. We help you get a great loan with ease so you can enjoy your new car sooner.
Why you want Link Advance on
your side. Whether you are buying your first home, an investment property, or are looking to refinance your loan, you are our top priority. We work hard to ensure you get the right loan meeting your needs and budget. We have 70+ 5 star Google reviews from clients we have helped get the perfect loan for. Our team work hard to ensure every one of our clients are happy.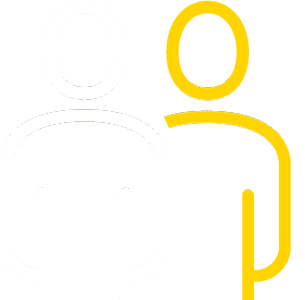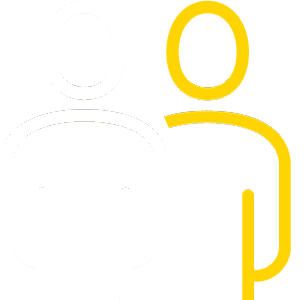 Direct access to over 30 lenders
You don't just have to go with the big 4 banks. We have access to a wide range of lenders, including the big 4, so you can get the best vehicle loan for your needs.
The loan types we can find for you.
To help you get the right equipment and vehicle loan for your unique situation, we offer a variety of different loan types from our lenders, allowing you to find what you need. We will walk you through each type of loan so you can understand what you will or will not be getting with the loan. These loan types include:
This is the simplest of vehicle loan types. The financier lends you money and you pay them back over a set period at a low interest rate.
Our mortgage brokers are paid by the lenders, meaning our service is completely free for you. No matter the lender you choose we are paid the same amount, meaning we are not trying to push you towards a more expensive loan. We work hard to get you the best loan possible, so, if you don't like what we can find for you we do not get paid. This means we are encouraged to work hard to find you the best equipment and vehicle loan possible designed for your needs.
Reach out to us to talk about your equipment financing options. We'll have a dedicated equipment finance specialist reach out to you to get the ball rolling so you can get behind the wheel of your new car, or take control of your new equipment ASAP! Fill in the form below and we'll have someone call you within 4 business hours.