Construction loans Brisbane
Financing your new build home made
simple.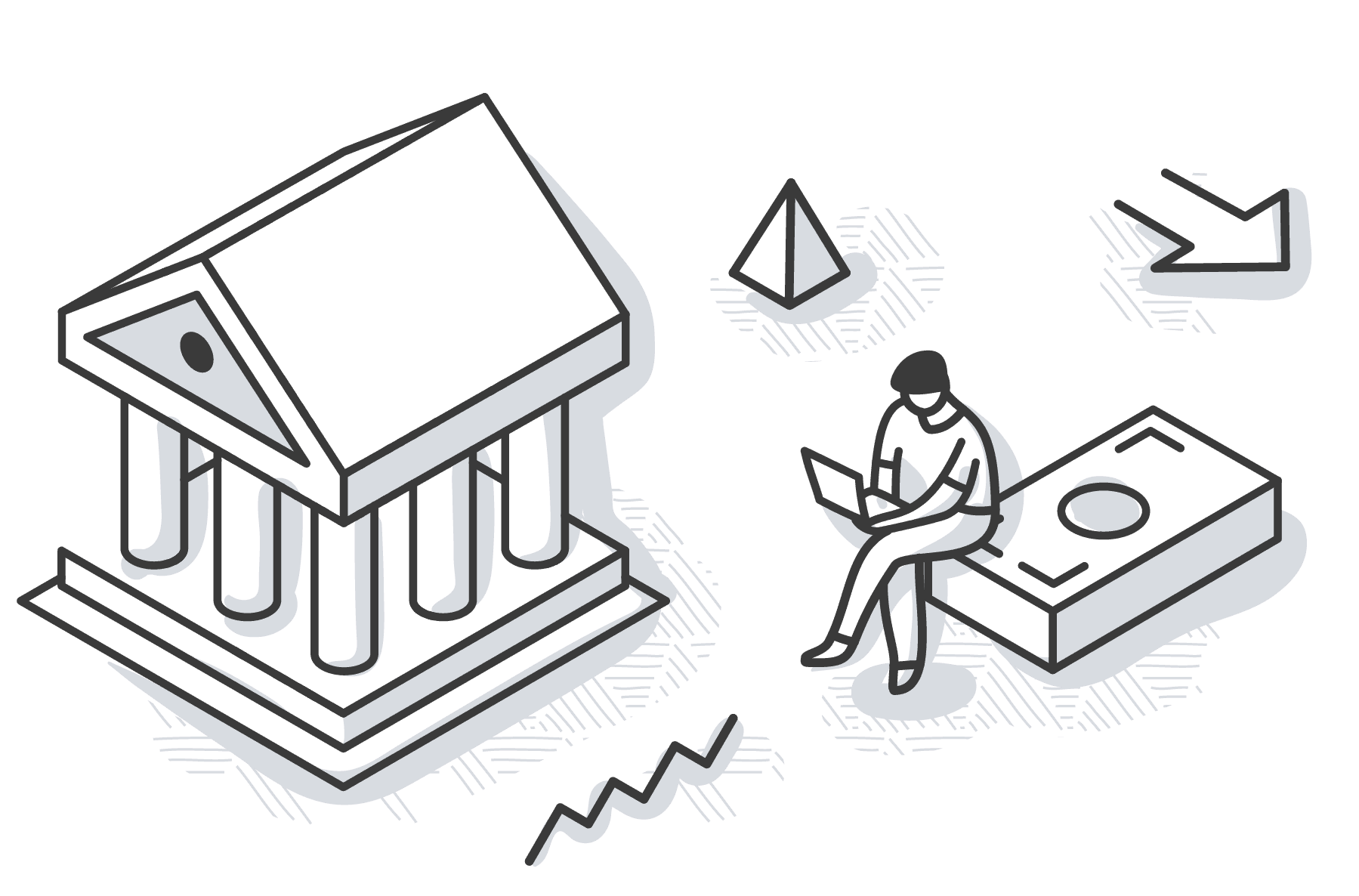 Find the winning construction loan.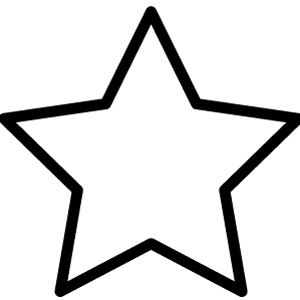 With over 100 5-star Google reviews from clients across Brisbane, you can be sure that you will be in the best of hands. Link Advance work tirelessly to ensure you are thrilled with the outcome and become one of our biggest advocates.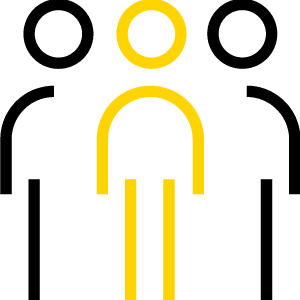 By going with a mortgage broker in Brisbane you don't just have to go with the big 4 banks. With access to a wide range of lenders, you can make the lenders chase you to get the construction loan that matches exactly what you're after.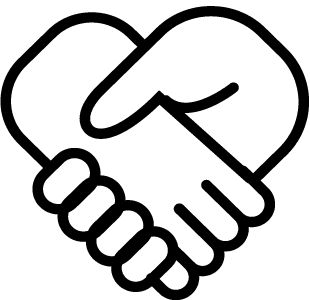 Whether you are building your first home, an investment property, or more you are the top priority. Your mortgage broker will work hard to ensure you get the right construction loan meeting your needs and budget.
Epic results, happy clients.
Achieve your dream home with a construction loan.
If you are looking to build your new home it is vital that you get the right type of loan. Building a new home has a completely different set of requirements than buying an already built home. This is where construction loans come in. In Brisbane there are thousands of people who are looking to extensively renovate or build a new home, so the use a construction loan to achieve this. A construction loan is there to facilitate the completion of construction. You can get this type of loan in two different forms. Either as a construction finance or a homne loan with a construction facility. This is where the bank ensures money is paid to the builders at different stages of the construction process while the home is under construction.
Overcome the challenges of building loans.
Building a home can be a complicated process, which is why it is important to have a broker on your side. Throughout the construction there are a wide variety of key stakeholders who will be involved in the construction of your home. These include solicitors, contractors, builders, lenders, quantity surveyors, accountants, and the council. Each will come with their own fees at different stages of the project much of which your financing will be required to fund. Having a broker to discuss with each of these key stakeholders will make the process go smoothly. They will be able to determine when you will need money released from the bank and at what times.
Start your construction loan journey today.
Frequently asked questions.