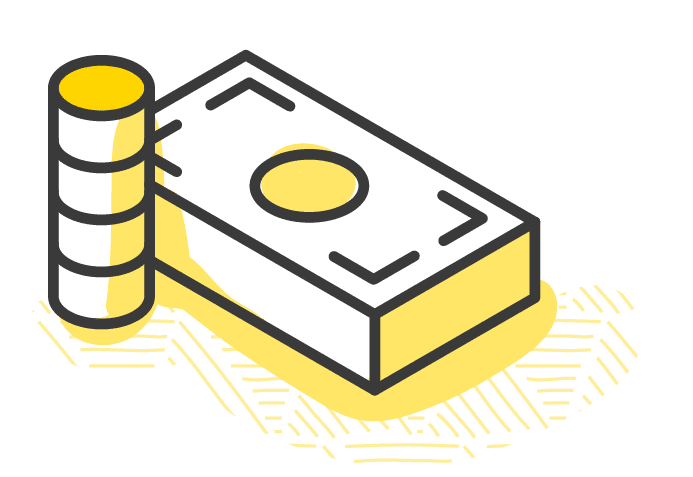 Work with experienced mortgage brokers who partner with you to get the outcome you want in the home loan process. You will deal with only one broker throughout the entire journey, from the initial coffee catch up, to approval, settlement and beyond. Through these one-on-one interactions, your goals and objectives are priority number one. Personal service and your experience throughout the process is the cornerstone of our business. Talk to our brokers today to get a loan designed for your needs. 140+ 5 star Google reviews from clients helped throughout the home loan process. Our team work tirelessly to ensure every one of our clients are thrilled with their outcome, and they become our biggest advocates.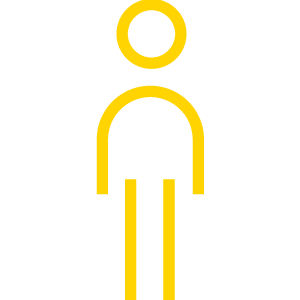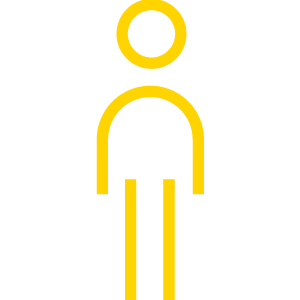 Direct access to
over 30 lenders
You don't just have to go with the big 4 banks. With access to over 35 lenders, you can get a loan to match exactly what you're after. Whether you are buying your first home, an investment property, or are looking to refinance your loan, you and your goals are our top priority.
Know what
the banks

want.
Our brokers know the banks, their credit policies, and the applications they look for, inside and out. When it comes to getting your application approved, experience and insight into lender policies is paramount to success. Before applying with any lender, potential matches for you based on your current financial status and circumstances are identified. This means that your application is submitted to the lender based upon your needs and goals.
After internal checks, any potential issues are mitigated before application submission. With Link Advance you can be sure that every step is taken to ensure your loan is approved and approved quickly.
What our clients are saying.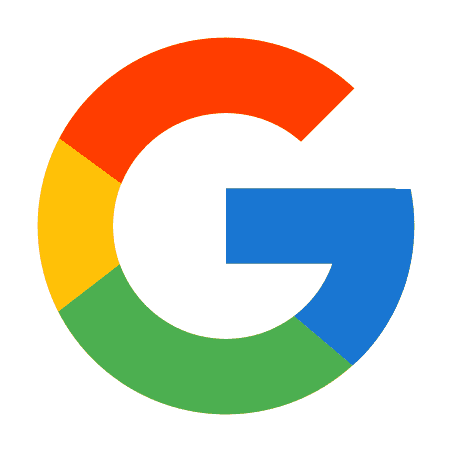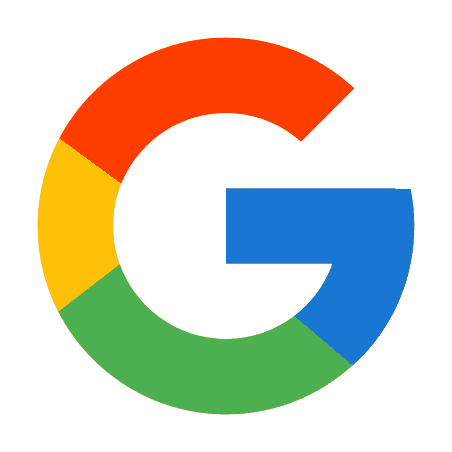 140+ reviews with a 5-star average
Hugh founded Link Advance to provide his clients an unparalleled experience when it came to getting a home loan. He works to ensure every client is receiving genuinely outstanding assistance in all matters related to lending. His clients love his fun and friendly personality, making him very approachable, and the whole lending process more enjoyable.
With Hugh as your broker, you know you have an expert on your side who is ready to fight for a great outcome for you. With his previous experience in real estate and property brokerage, Hugh knows the ins and outs of the industry, overcoming many challenges to always get the best results for his clients. Backed by his genuine insight into the evolving financing landscape and problem-solving abilities, Hugh will find you a loan designed around your needs.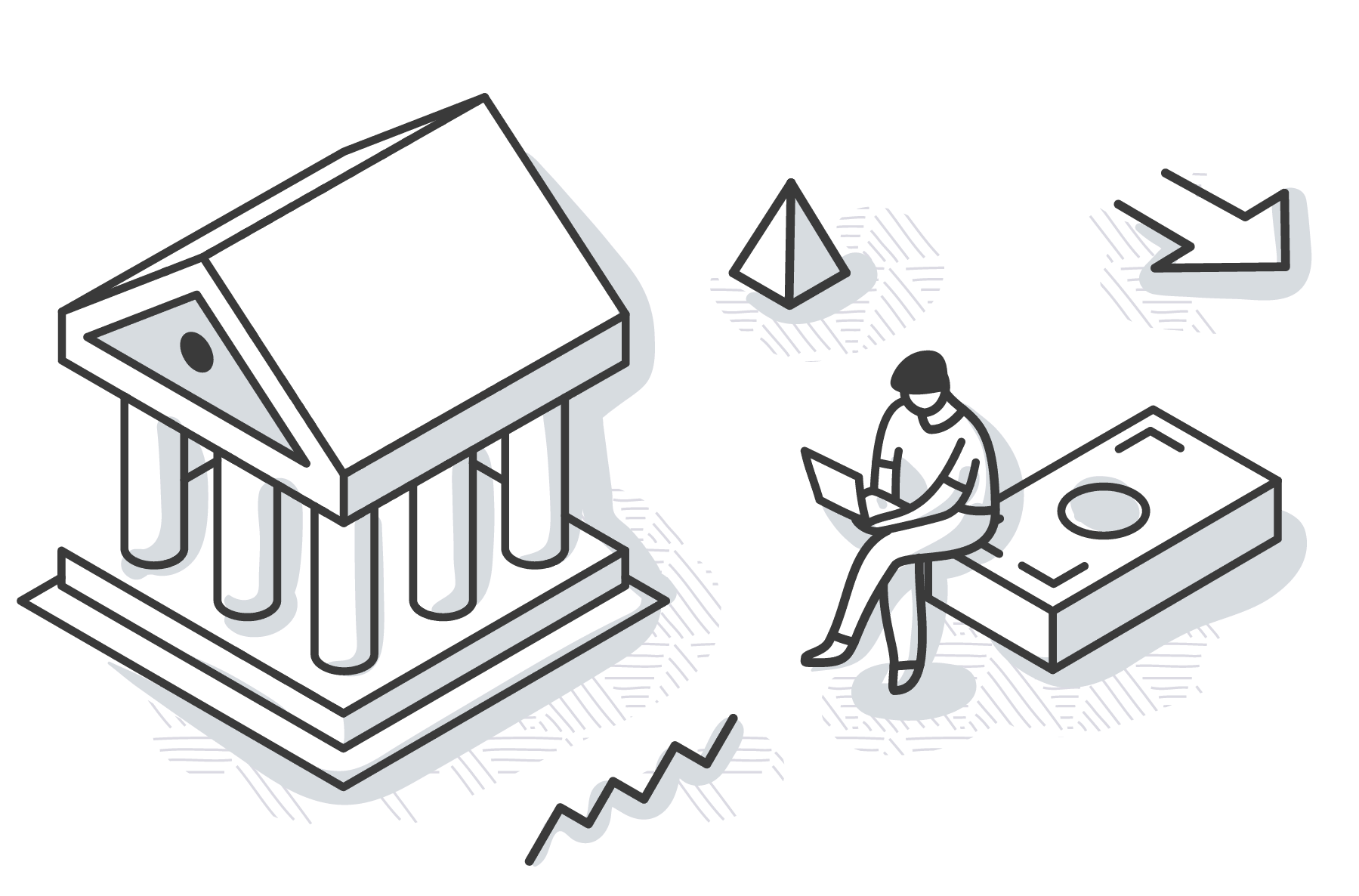 Simply walk us through what you're looking to achieve. We'll take the time to explain the lending and finance landscape, and start to map out a plan for you. For many people, this will occur years before they're actually planning on buying.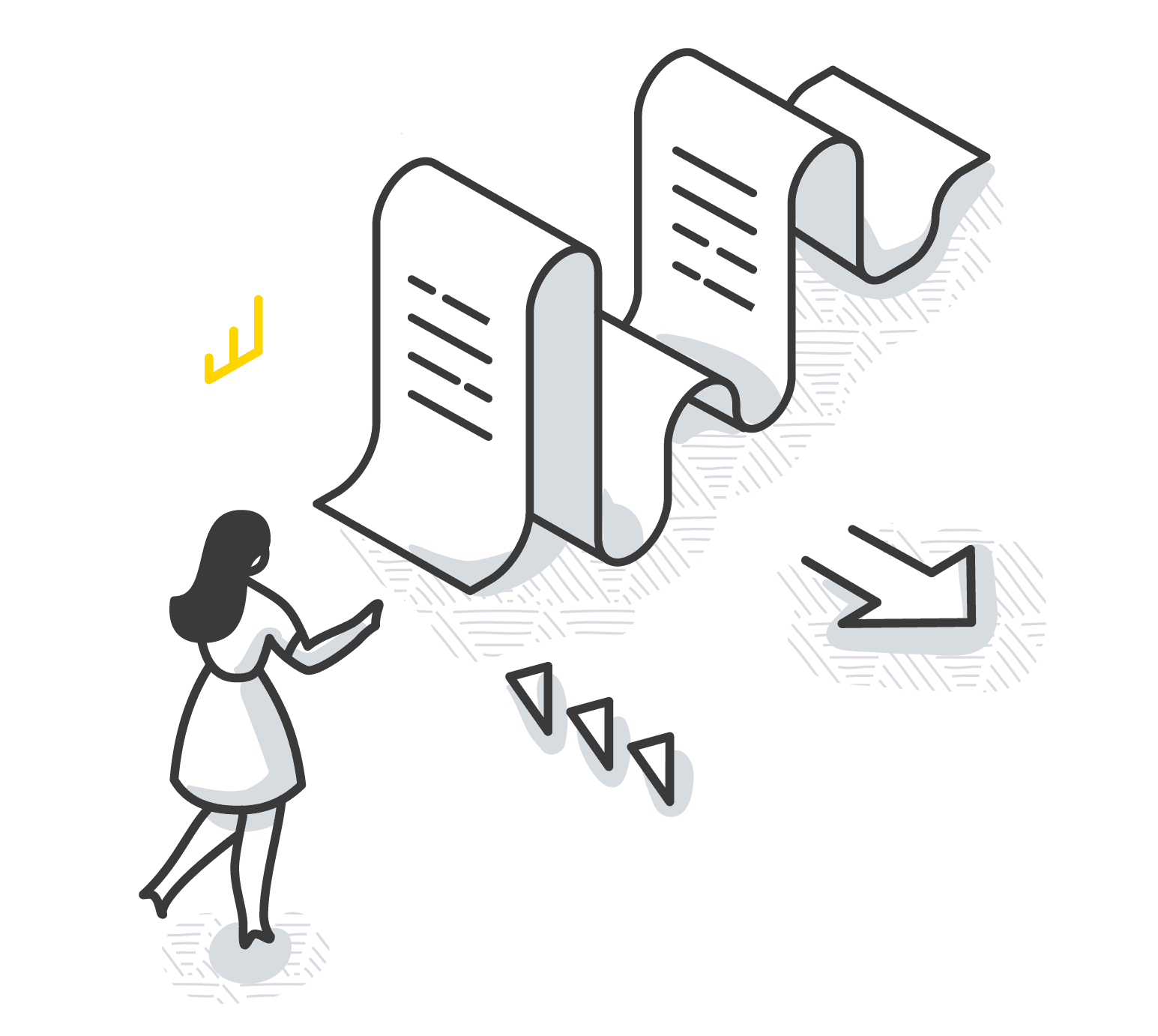 Sound overwhelming?
It doesn't need to be.
There are a lot of people who will review your home loan application throughout the process. Often it can be touched by up to 20 different companies. That's where a broker comes in. Not only do we help you get a great loan for your circumstances, we also deal with everyone who interacts with your loan, ensuring that it stays on track and has the best chance of success. We do all the work, so you don't have to, allowing you to focus on moving into your new home as we keep you up to date.
Start your home loan journey

today.