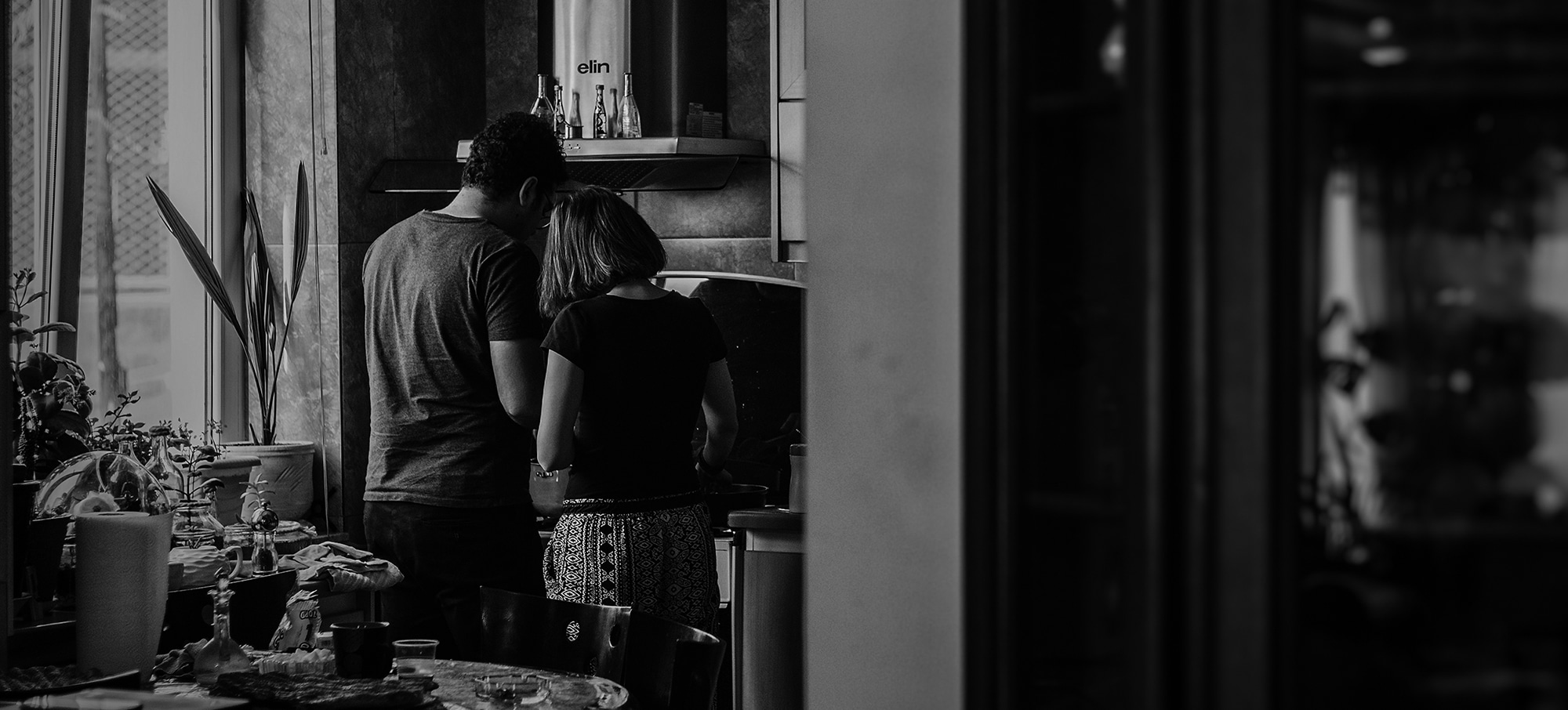 Refinancing your property is usually a fairly simple process for most borrowers. See the below incentives to revisiting and evaluating your current home loan against what else is available in the market.
You've been with the same bank for a while
Banks love loyalty, but not for the reasons you think. Many banks will offer introductory rates, services, and packages to entice new customers, however they don't put in the same effort to retain older customers. It's common for people to become victims of "rate creep", a slow and steady increase in the interest rate of their home loan, when they've been with the one lender for a while. Periodically reviewing your home loan ensures that you're never paying more than you need to.
To restructure your loan
Banks are offering more flexibility in loan structure than ever before. Where you used to have to pay for an offset account, most loans will come with one packaged up, free of charge. However, some lenders will also allow you to have multiple offset accounts per loan. This has the benefit of allowing you to have separate accounts for bills, living expenses, investments properties, etc, and they all cumulatively add up to offset your home loan.
Because you're doing renovations
Accessing equity in your property is most common these days in order to do renovations to improve your property. While you can approach your existing bank to cash out your equity, they will often require as much documentation as moving to another lender anyway. This is often an ideal time to look at your other options and see if other lenders are able to provide better services or rates.
Your circumstances have changed
Often when people buy their home, they don't tick all the boxes that a lender requires of them. They may be self-employed, and don't have their tax work up to date, or they may have bought their home with a lower deposit. Often this means that the buyer was given a loan product specifically for a higher risk customer, which is then reflected in their interest rate. Once you have more equity in your home, or your business is running healthily, you have more bargaining power and access to a wider range of loan options with different banks.
To access a better rate
With over 30 lenders available in Australia, it's generally unlikely that you're getting the best rate you can. Talk to us today about your different options regarding refinancing to save you thousands of dollars on your home loan.